Tuesday, September 22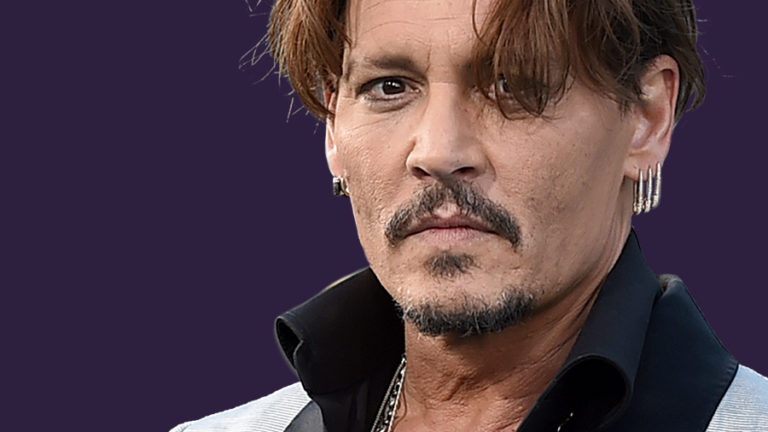 Johnny Depp
Johnny Depp is one of Hollywood's biggest talents, equally at home playing quirky character roles or swashbuckling his way through m...
Read more
About Broke & Famous
Whether it's blockbuster movies, a wealthy family, or chart-topping hit music when the money is rolling and you're a celebrity life is good. But what happens at the intersection of money mismanagement and career crisis? Broke and Famous shows what happens when a celebrity's life of spending and excess turns to one of selling off assets, pinching pennies and taking jobs they never considered at the height of success. See the stories of Michael Jackson, Tori Spelling, Nicolas Cage, MC Hammer and Johnny Depp who is the focus of the series premiere episode.