Friday, February 26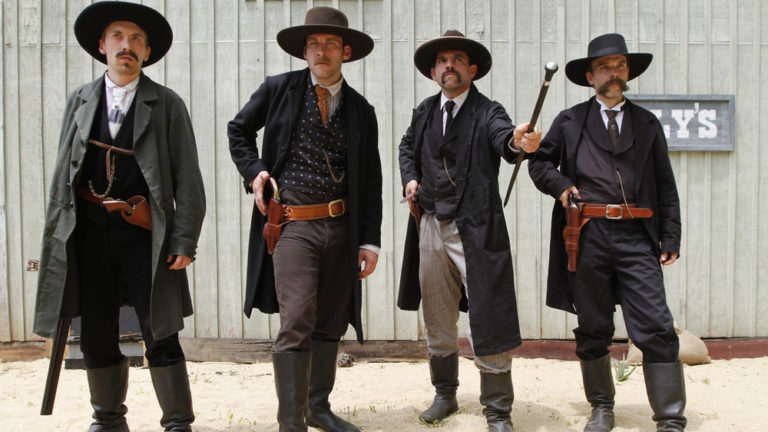 The Ma Barker Massacre
When federal agents swarm the suspected hideout of the ruthless and heavily armed Barker-Karpis gang, they trigger one of the most sen...
Read more
About Deadly Shootouts
Time stands still when bullets fly and answers lie hidden beneath the settling smoke. The greatest gunfights and their notorious characters come to life in Deadly Shootouts. From the wild shootout at the O.K. Corral seen in Tombstone to Bonnie and Clyde's infamous rampage depicted countless times in TV and movies, the series exposes the truth behind the conflicts that have inspired Hollywood. The bloodstained pages of history are written by the hands of those left standing through modern ballistic tests, forensic analysis and stylized recreations of the most famous shootouts of all time.