New to REELZ Streaming in February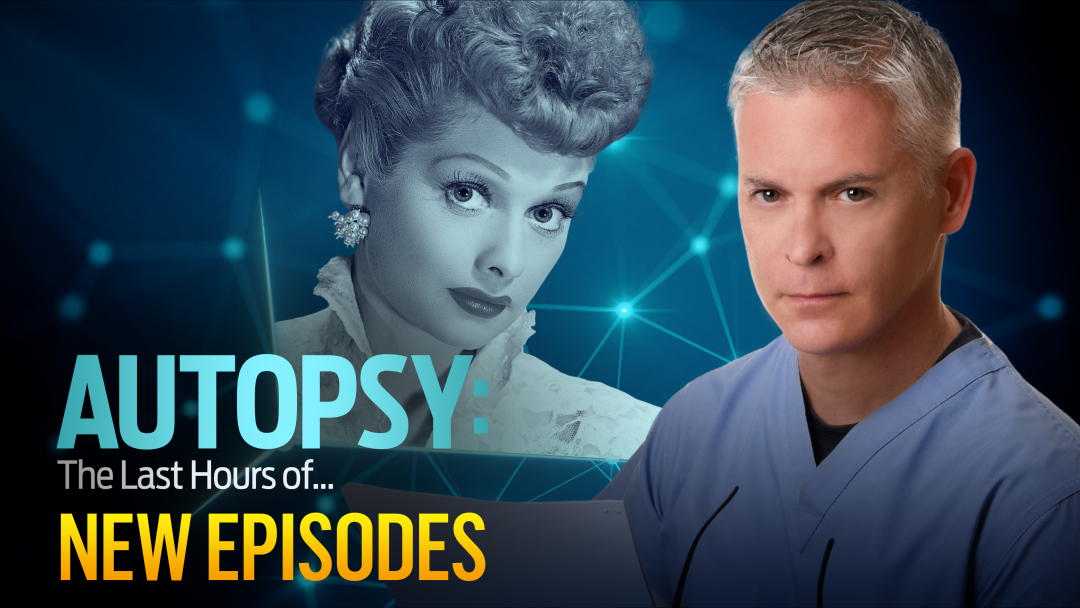 PREMIUM STREAMING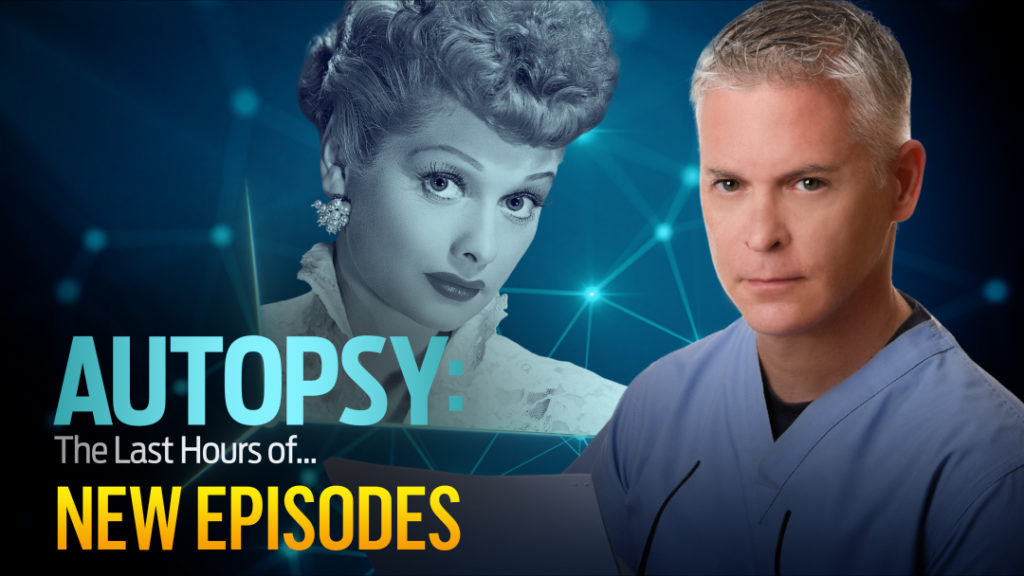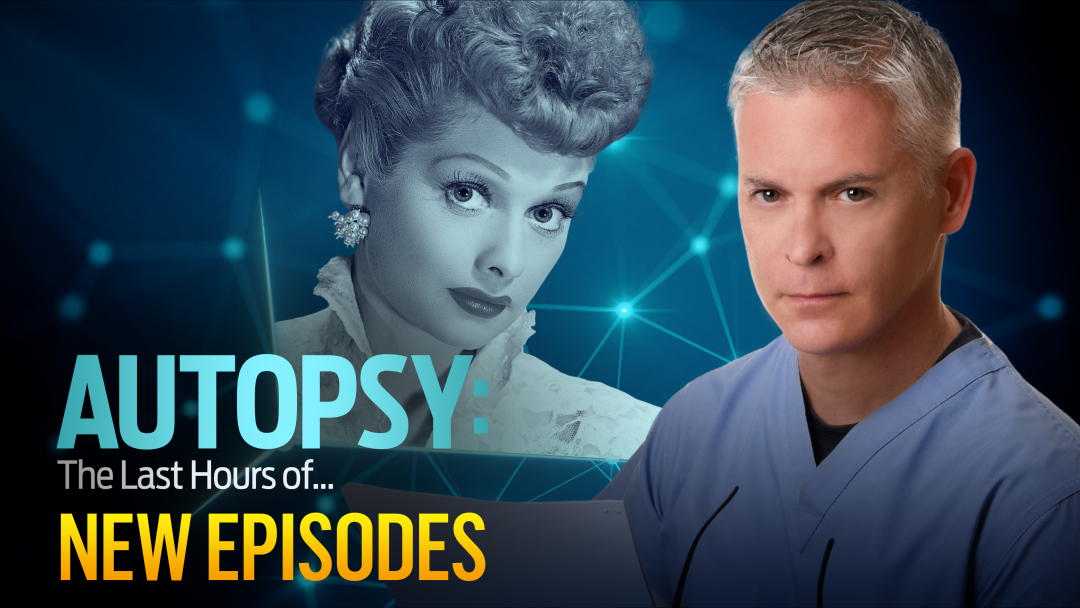 Autopsy: The Last Hours Of… reveals the truth behind the controversial deaths of global icons and people whose untimely deaths were surrounded by scandal and intense media attention. Fact and fiction are forever separated through reconstructions of their final hours using crucial medical evidence from the actual autopsies to explain how and why they died while interviews with friends and family shed light on the events that led to death—finally putting an end to the speculation.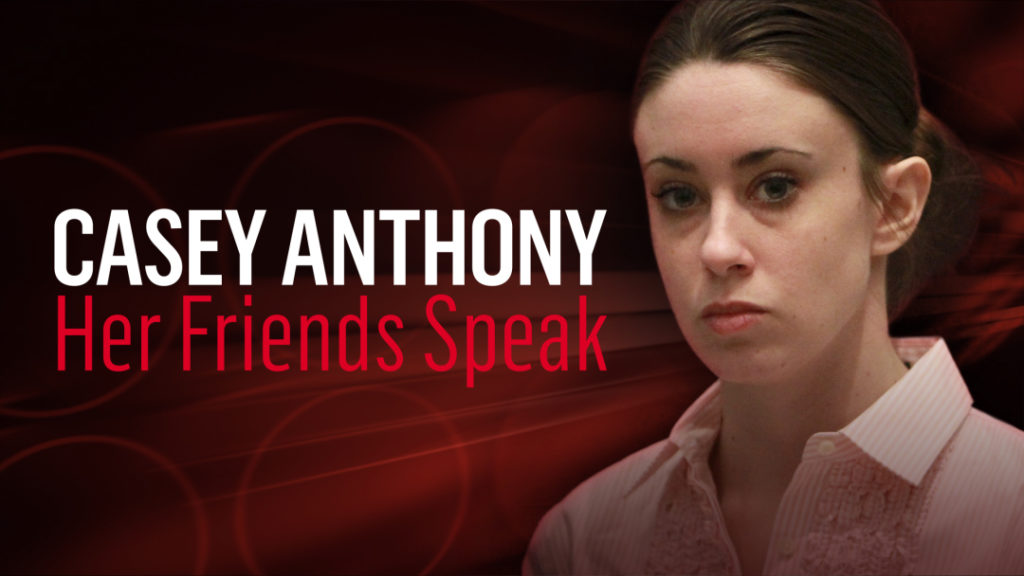 Friends Speak brings you the unique perspective of those who were friends with notorious criminals or their victims. Hear first hand accounts of the days leading up to and the days after some of the countries most notorious crimes.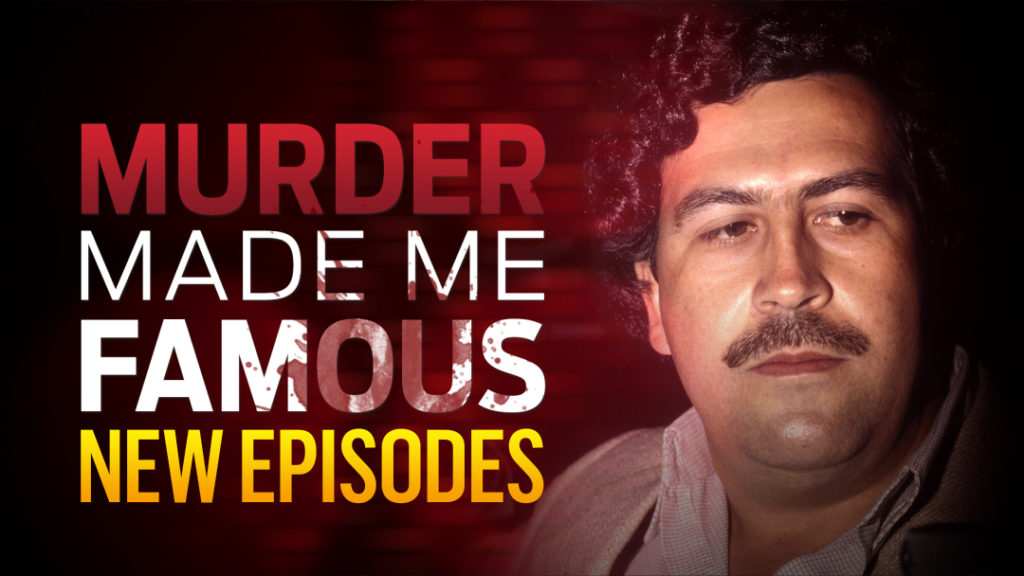 Murder Made Me Famous is a fact-based crime documentary series that examines killers who gained public notoriety when their crimes generated intense media coverage and made the killers household names. The unnerving psychology behind murder has long been source material for television, books and movies but why do certain killers capture the attention of millions?
FREE STREAMING WITH ADS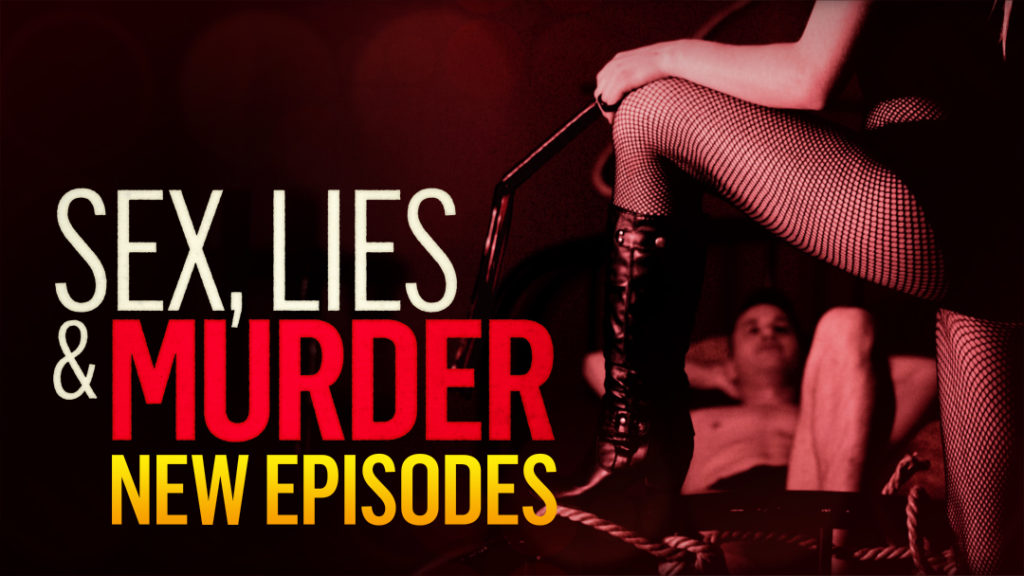 A husband's heart wrenching betrayal results in his wife committing a horrific act of violence. A wife's torrid affair with her pastor ends with her husband killing them both. A salacious online romance leads to murder after it's discovered. Love can make people do terrifying and unspeakable things. When the lies collapse and the love triangles are revealed crimes of passion turn what should have been simple break ups into headline grabbing real life stories with severe consequences.