New to Roku, Fire TV, and Prime Video this April
April is here we've got new shows to watch on Amazon Fire TV, Amazon Prime Video, and Roku! Don't miss Friends: Behind Closed Doors, Cher: Do You Believe, and all-new episodes of Sex, Lies & Murder! Not a subscriber? Start your free trial today or click here to learn more.
Friends: Behind Closed Doors takes an inside look at how the legendary sitcom came together: the writers who drew inspiration from their own lives, the actors who were cast (as well as those who weren't), and how Friends became—and remains—a cultural phenomenon.
Cher. Actress, singer, icon. She's been at the top of her game for more than 50 years, but it's been a constant battle. This feature length drama documentary is the inside story of Cher's battle for acceptance…by others….and by herself.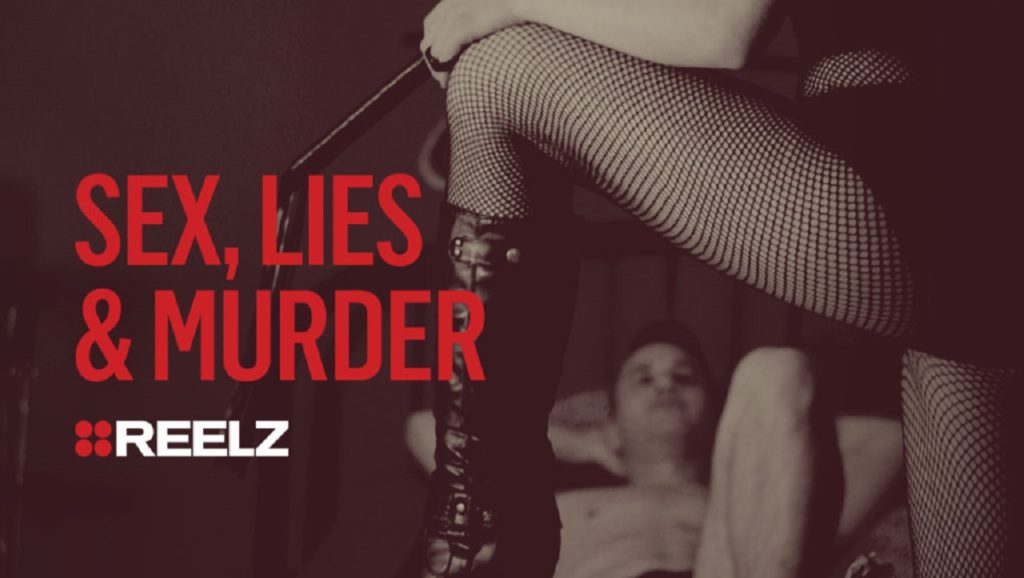 Love can make people do terrifying and unspeakable things. Sex, Lies & Murder is a true crime series with hour-long episodes detailing the true crime cases of relationships in which broken intimacy has led to murder.