Watch Beverly Hills Pawn and More on Roku, Fire TV, and Prime Video this October!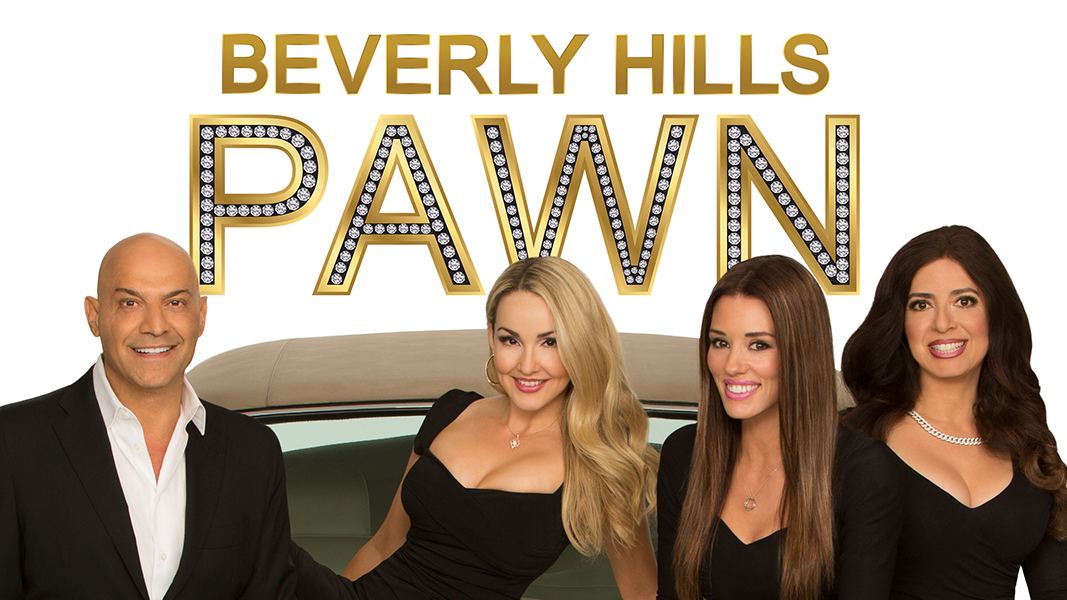 October is here and it's a perfect time to start binging some of your favorite REELZ shows. Fans have been asking and we're delivering. Every episode of Beverly Hills Pawn is now available on Amazon Fire TV, Amazon Prime Video, and Roku! Not a subscriber? You can start your free trial today or click here to learn more.
OCTOBER'S FEATURED SHOWS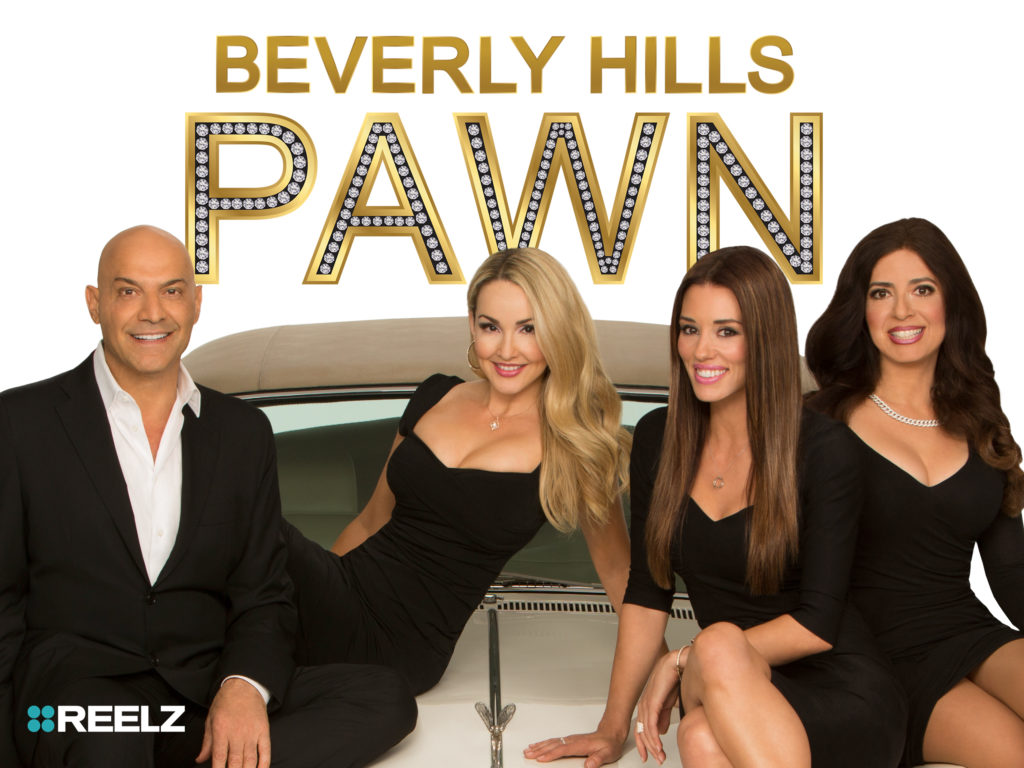 Beverly Hills Pawn explores Yossi Dina's extraordinary pawn shop in the heart of world famous Beverly Hills where Hollywood's elite go to find a lot of cash…fast. The master businessman and former army captain runs his luxury shop with an iron fist and is known for his savvy negotiating and his superior taste. Yossi makes million dollar pawn deals at a moment's notice for masterpieces, gems, antiques and priceless Hollywood treasures only attainable by the rich and famous.
Farrah Fawcett: Behind Closed Doors is a look at the life and legacy of the original angel and poster-girl-next-door revealing the real story of a star never destined to play by anyone else's rules. From the unexpected moves she makes in her career to the men she gave her heart to hear Fawcett in her own words describe how she managed super stardom, relationships, becoming a mother and confronting her devastating cancer diagnosis.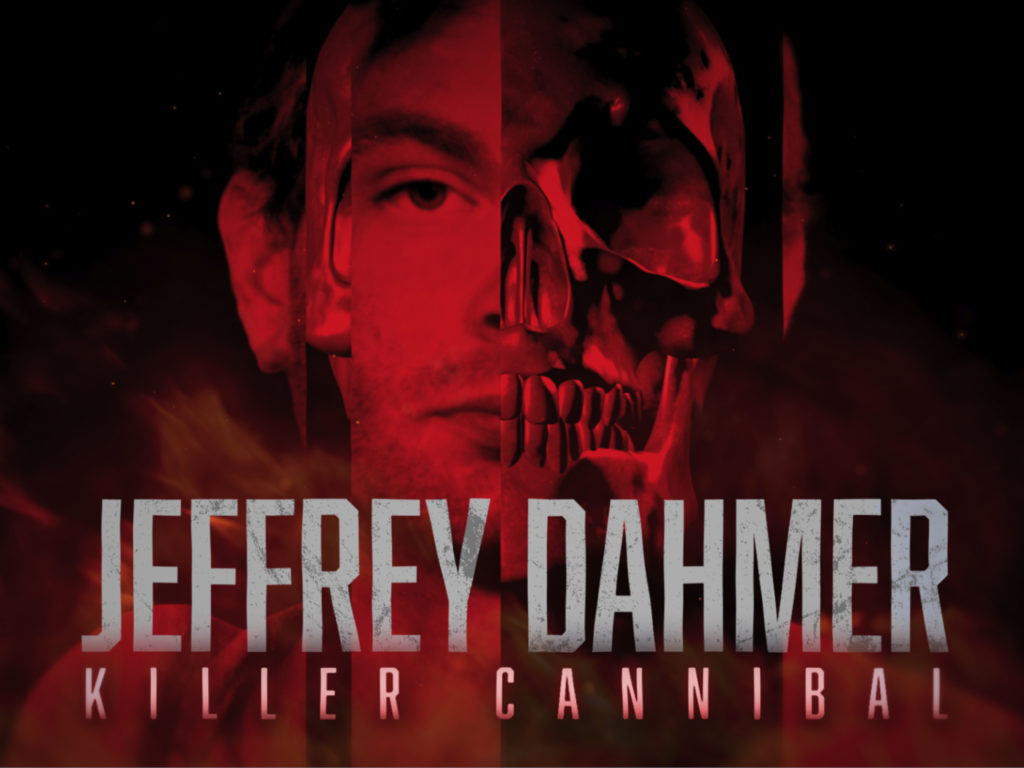 From a happy and healthy little boy to becoming a murderous serial killer see Jeffrey Dahmer's disturbing real story unfold in Jeffrey Dahmer: Killer Cannibal. The documentary chronicles one of the most shocking cases of a person descending into chaos and committing atrocious acts of depravity.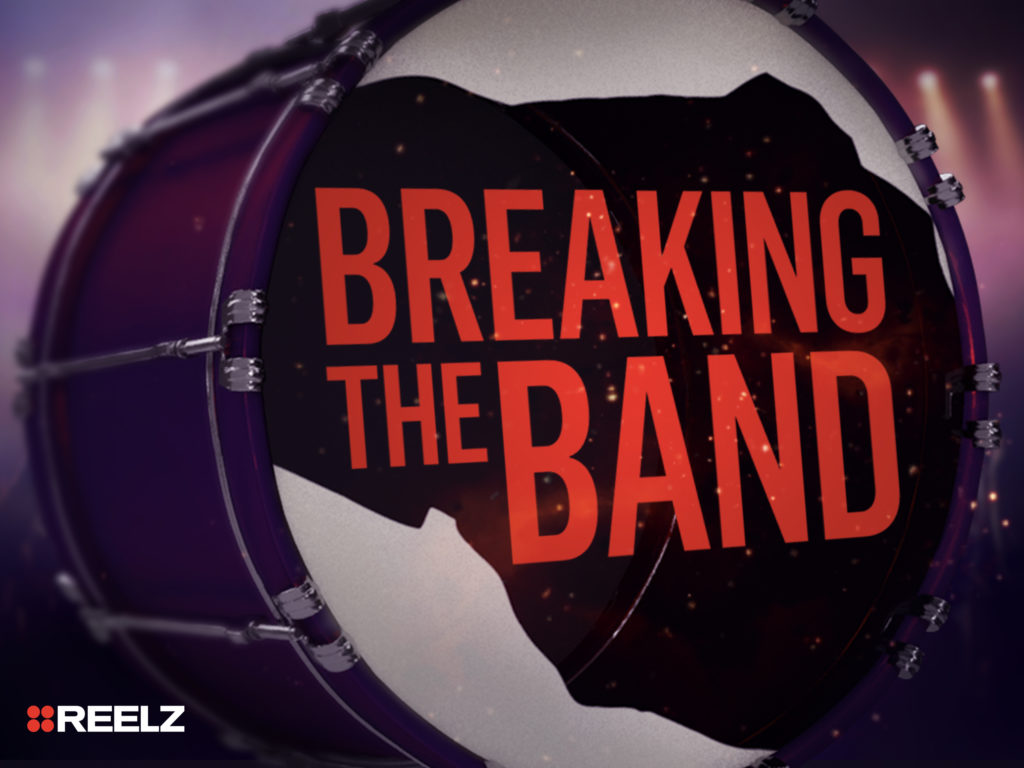 Sold out tours, chart-topping hits, and runaway world domination can all mean nothing when you're in a band on the brink of collapse. Tempers flare, arguments erupt and the sweet sound of musical success comes to an abrupt end. Breaking the Band shows the battling egos, power struggles and inter-band rivalries.