Quiz: This Week in Celebrity History: July 16 – July 22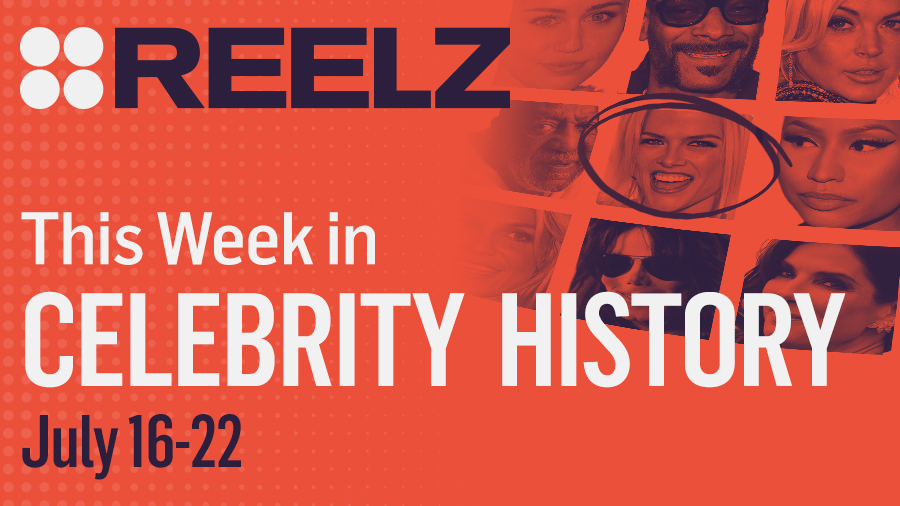 On July 16, 1967, Jimi Hedrix quit as the opening act for the biggest band at the time. What band was it?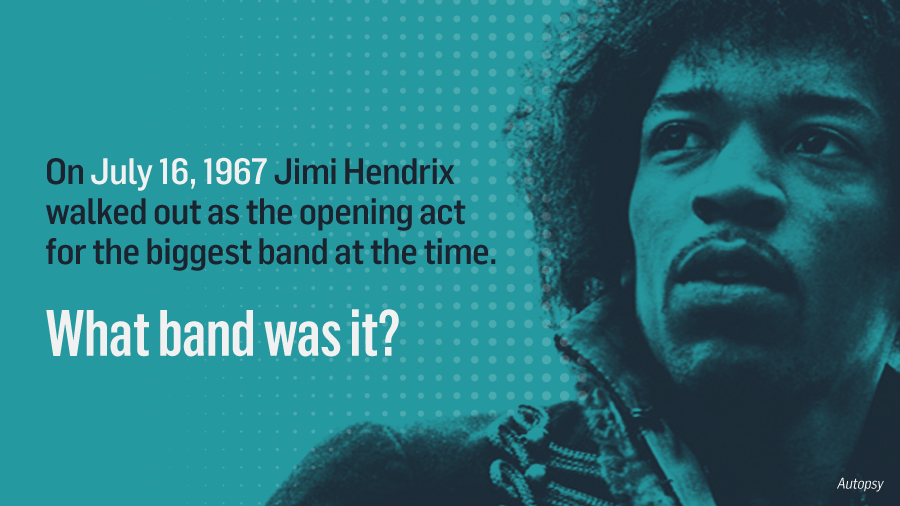 Believe it or not, in 1967 The Monkees were bigger than The Beatles, The Rolling Stones, and The Doors combined. Never underestimate the power of screaming teenage girls when it comes to selling tickets and records. The Monkees loved Hendrix's unique sound, and couldn't wait to have him join them on tour. Unfortunately their music just didn't mesh and Jimi moved on to do his own tour after only 6 shows.