Comcast Celebrity Quiz: Luke Perry
Do you know Luke Perry's real first name?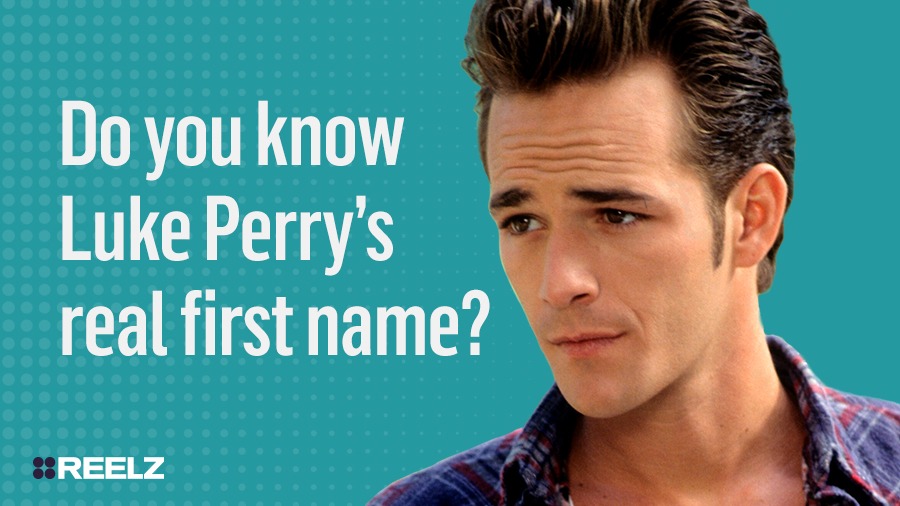 Can you name the long running Soap that featured Perry's first recurring role?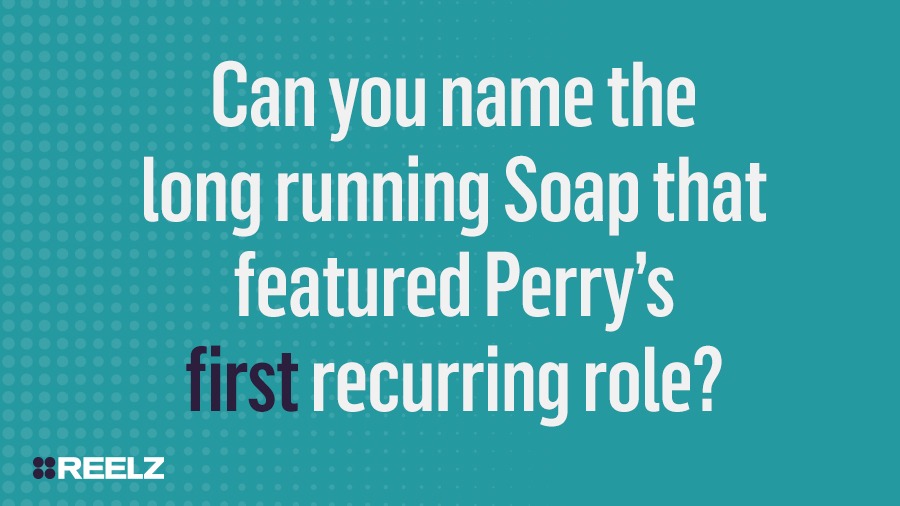 According to Perry, he auditioned ____ times before he received his first role.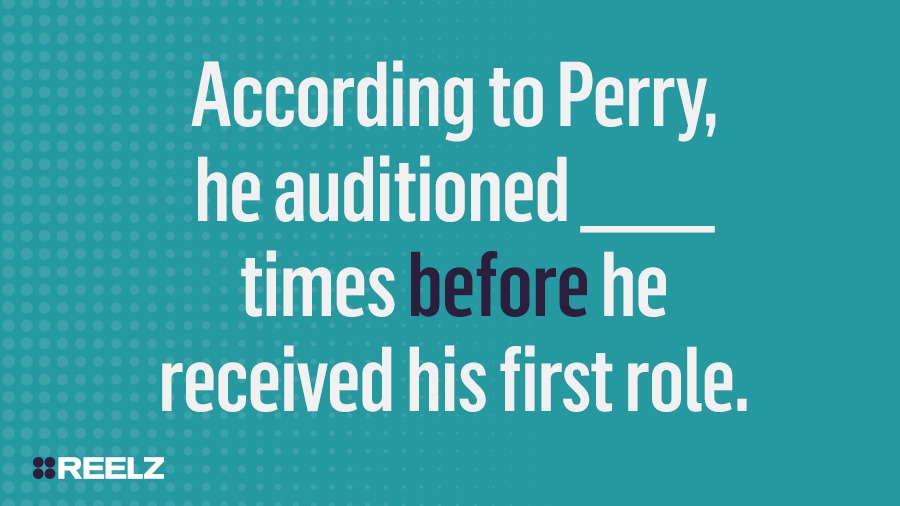 Do you know which superlative Perry won in high school?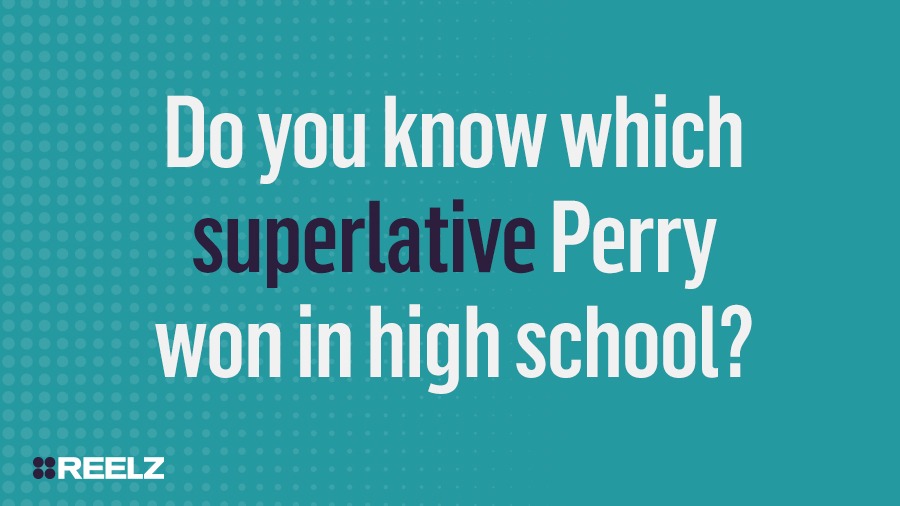 Luke Perry's last film will be Quentin Tarantino's upcoming ____.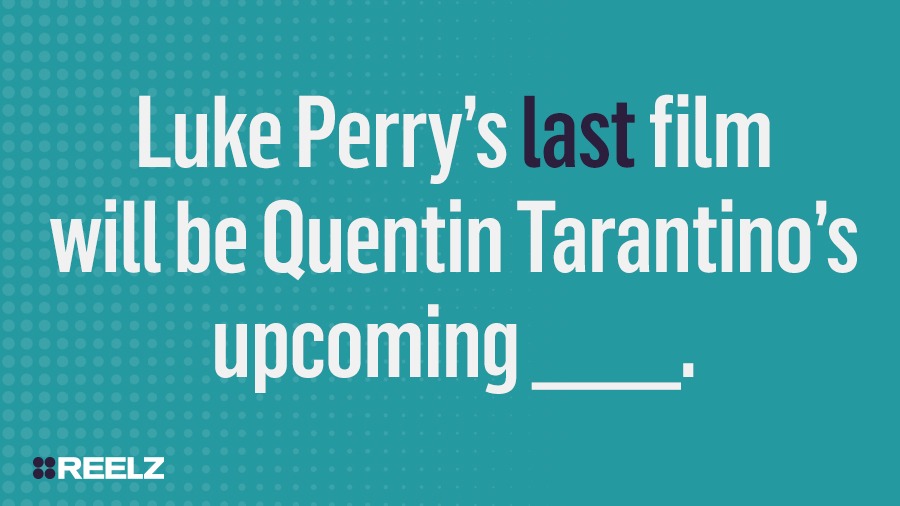 Once Upon a Time in Hollywood!