Comcast Celebrity Quiz: Michael Jackson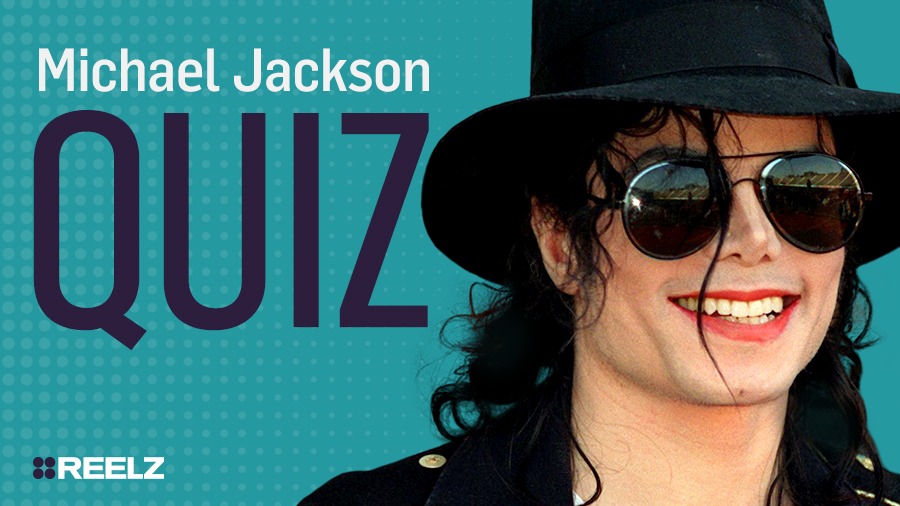 Michael Jackson's _____ is the best-selling album of all time!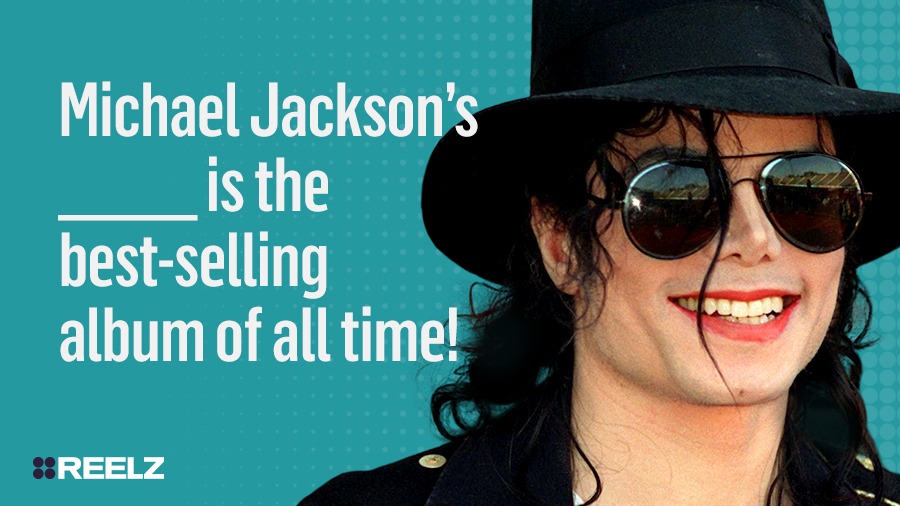 Thriller! THE BEST-SELLING ALBUM OF ALL TIME!
Do you know which legendary director made Jackson's epic 18-minute video for Bad?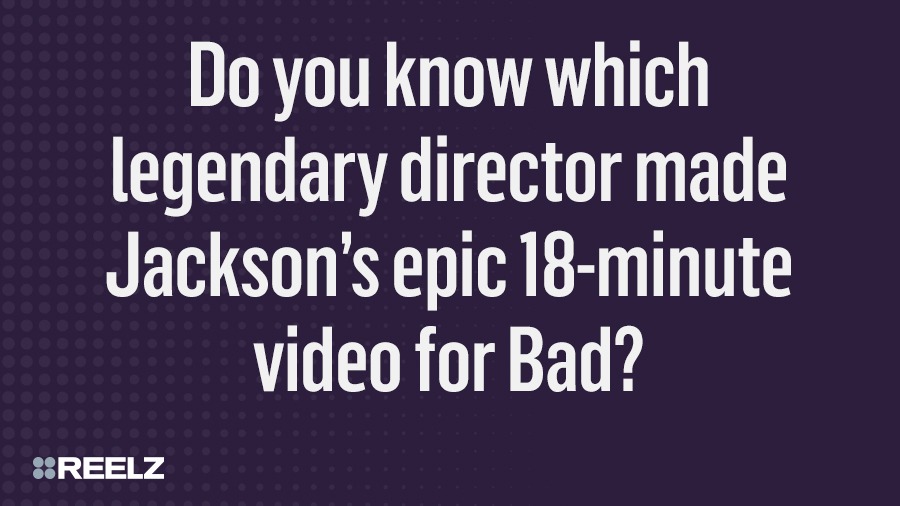 Jackson shares the record for most Grammys won in a single night (8) with ______.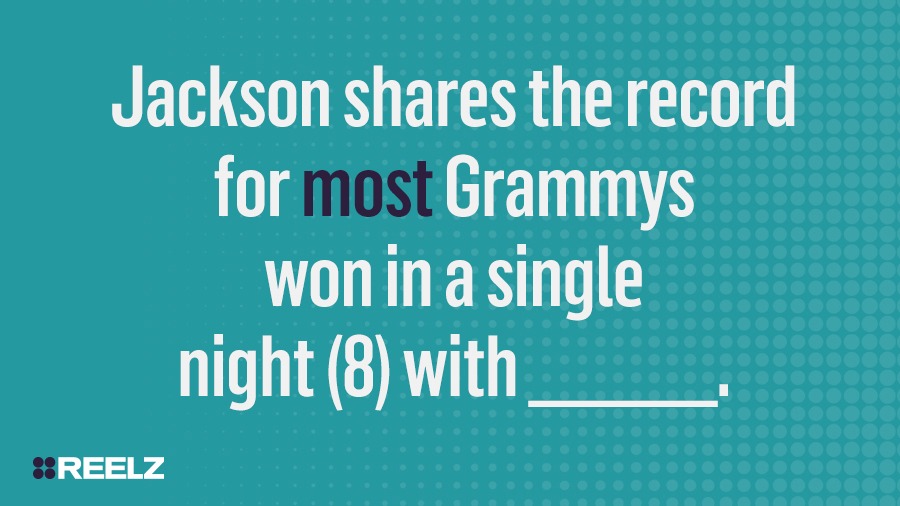 Carlos Santana! Jackson won 7 for Thriller and 1 for E.T. The Extra-Terrestrial the album/story book which won for Best Recording For Children, and Carlos Santana's group Santana tied the record in 2000 with their album Supernatural.
This close friend of Jackson's is the godfather to all 3 of his children.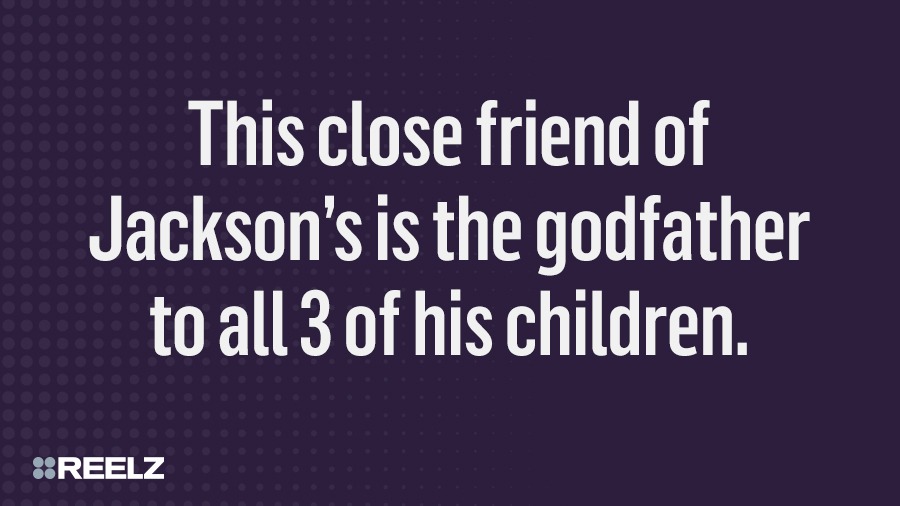 Do you know which star died the same day as Jackson?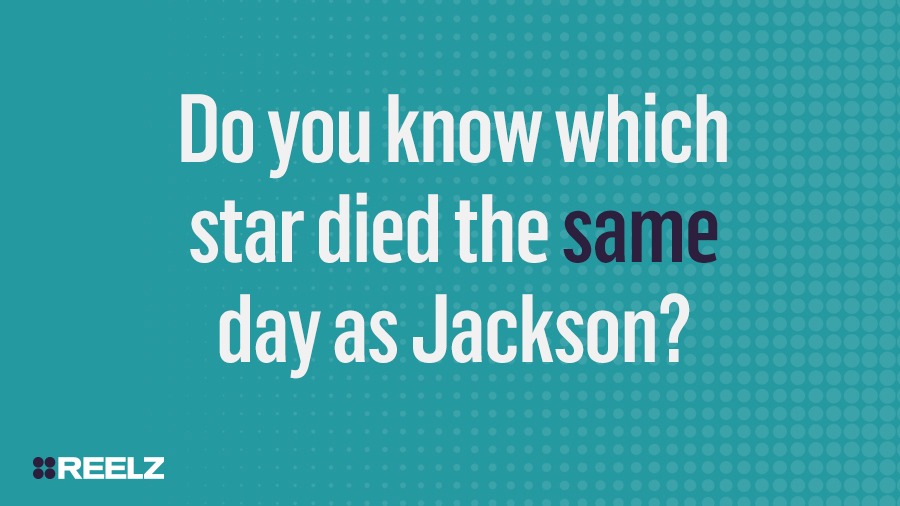 Farrah Fawcett, she passed from cancer earlier in the day on June 25.