Quiz: This Week in Celebrity History: Aug 6 – 12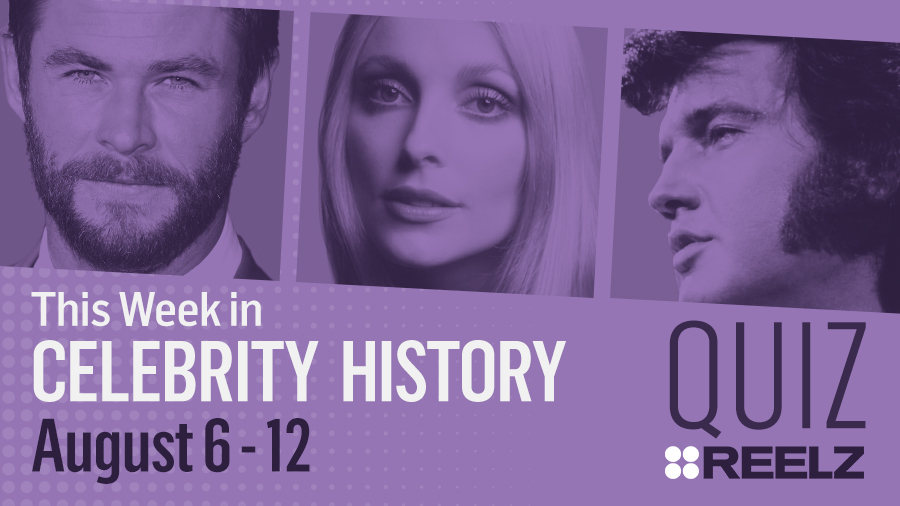 August 6 is M. Night Shyamalan's birthday. Which of his movies premiered on his birthday in 1999?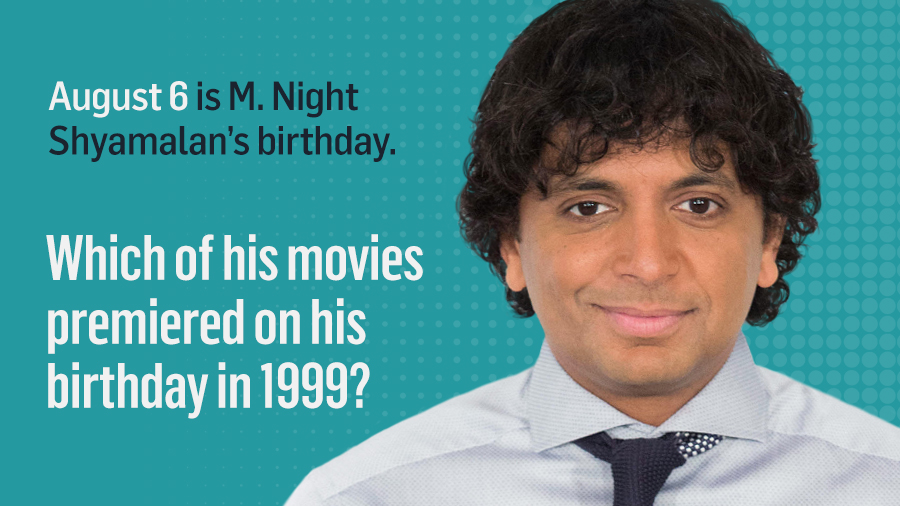 The Sixth Sense premiered August 6, 1999. The movie was number 1 at the box office it's opening weekend making $26,681,262. Talk about a happy birthday!