Quiz: This Week in Celebrity History: Sept 24 – 30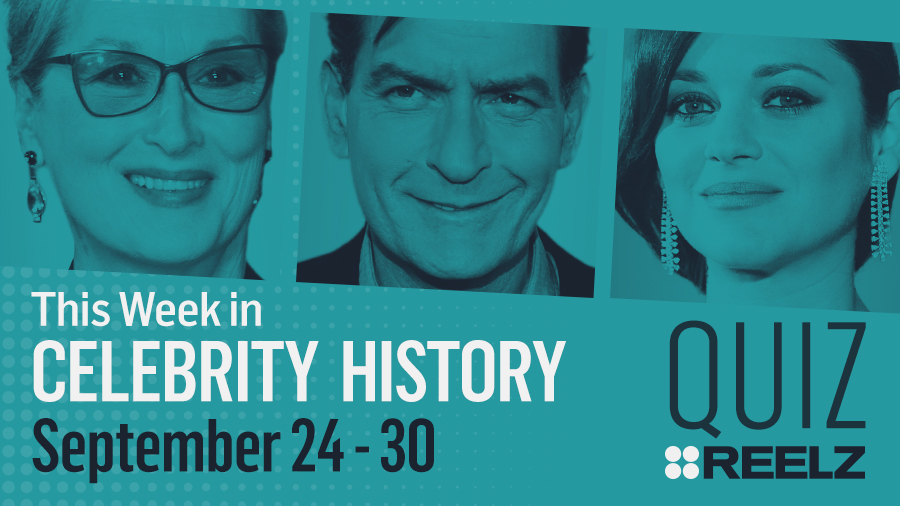 The internet was recently convinced Meryl Streep was marrying Robert Redford, but she's actually celebrating her _____ with Don Gummer this week.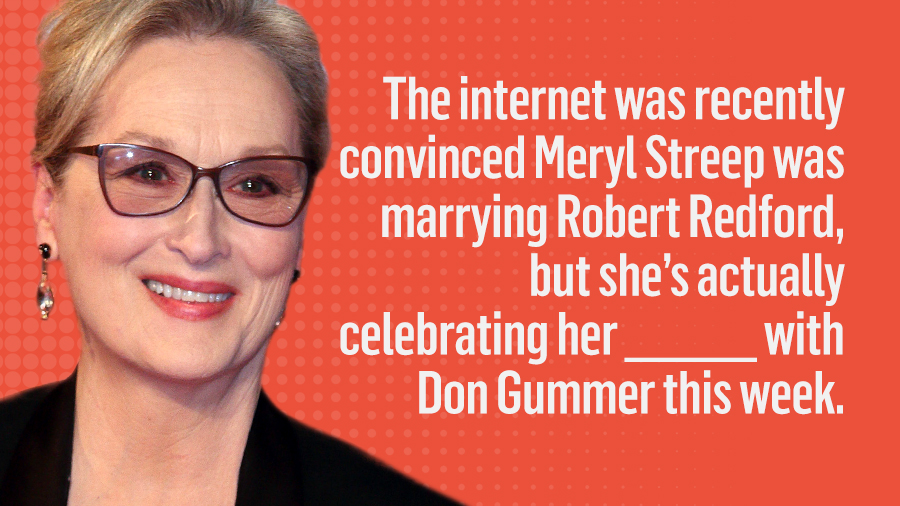 Meryl Streep has been married to Don Gummer for 39 years! Recently, a skin care ad masquerading as a news article, stated that Streep and Redford had just announced their plans to marry. People ate it up.