Friday, August 13
Dolly Parton
For fifty years Dolly Parton has worked her way up in the music business to become a legendary country music icon, but despite her suc...
Read more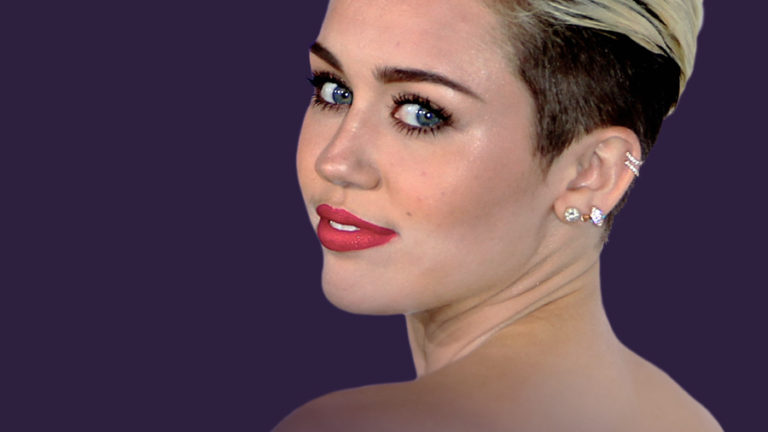 Miley Cyrus
From Disney stardom to pop-tart, we look at how Miley Cyrus broke out from her Hannah Montana role to rogue and rowdy Miley. In Januar...
Read more
About National Enquirer Investigates
National Enquirer Investigates will make viewers question everything they thought they knew about the most sensational crimes and celebrity scandals in Hollywood history. Could new evidence prove once and for all that Natalie Wood was murdered? Is there a never-before-uncovered eyewitness who saw O.J. Simpson at Nicole Brown's house that fateful night? Were Whitney Houston and Bobbi Kristina Brown actually murdered? Developed in partnership with American Media, Inc. and America's most popular weekly magazine, The National Enquirer, the series gives viewers unprecedented access to The National Enquirer's secret files, featuring never-before-told stories alongside fascinating new evidence, insider interviews and fresh expert analysis.