Thursday, October 28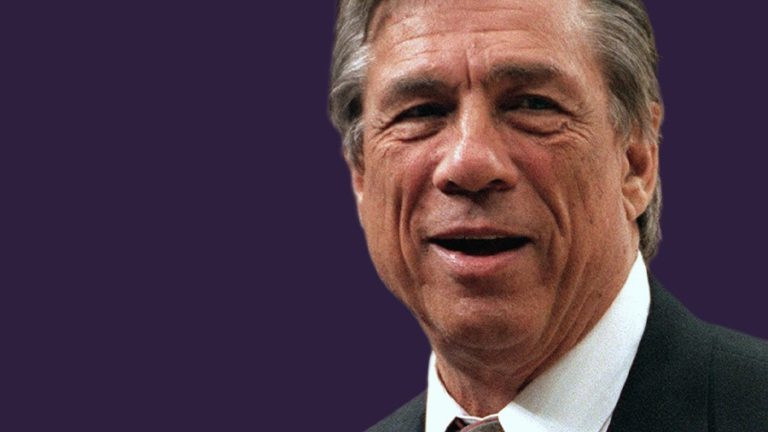 Donald Sterling
Known as "The West Coast Donald Trump", Donald Sterling rose from California divorce attorney to billionaire real estate mogul before ...
Read more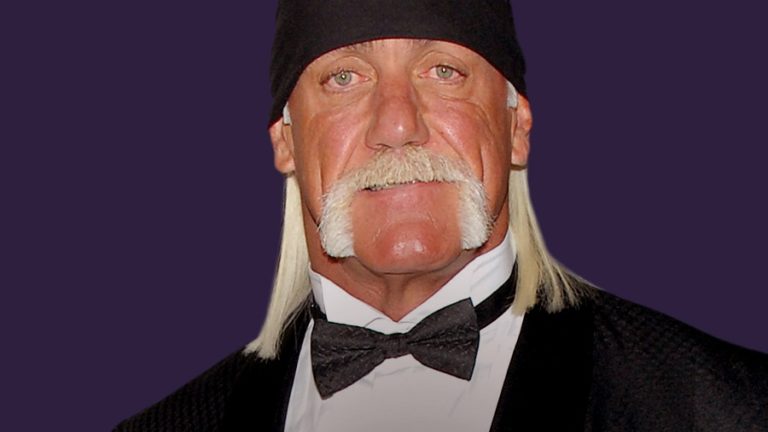 Hulk Hogan
For over 30 years, wrestling icon Terry "Hulk Hogan" Bollea packed arenas, rallied a legion of fans, and slammed Hulkamania down o...
Read more
About Fortune Fights
The saying more money more problems definitely rings true with some celebrity mega fortunes. Whether it's a pricey divorce, shocking inheritances for unprepared heirs or untimely deaths when a wealthy celebrity has a massive estate there's often an army of people nudging around for their cut of the pie.
In hour-long episodes of Famous Fortune Fights husband and wife media experts and attorneys Danielle and Andy Mayoras explore the legal ups and downs and fortunes earned and lost by some of America's biggest household names. Johnny Depp, Madonna, Britney Spears, Harrison Ford, Hulk Hogan, Donald Sterling, Casey Kasem, Lisa Marie Presley, Robin Williams, Sonny Bono are the focus of episodes that show viewers how they earned their millions, how they saved or squandered it and the lawsuits, divorces, family fights and bad business partners led to famous fortune fights.