Saturday, March 06
House of Horrors Family: The Friends Speak
From the outside looking in the Turpin family seemed normal enough, but a phone call in January 2018 changed everything. One of their ...
Read more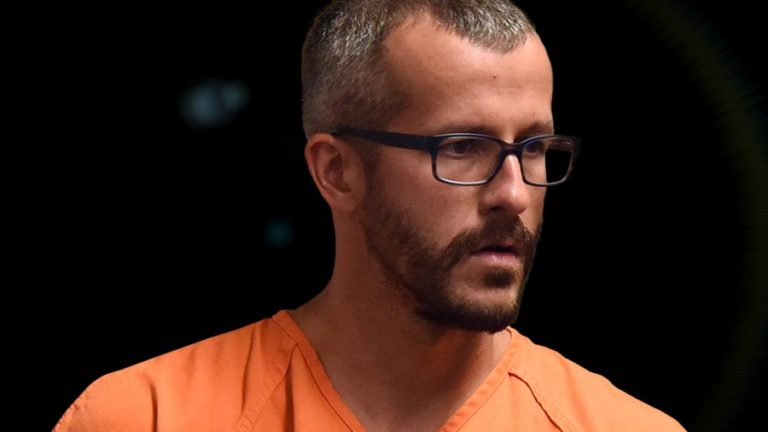 Chris Watts, Colorado Killer Dad: The Friends Speak
Chris and Shanann Watts were by all accounts the perfect couple, with two perfect children Celeste and Bella. In 2018 this family was ...
Read more
About Friends Speak
Friends Speak brings you the unique perspective of those who were friends with notorious criminals or their victims. Hear first hand accounts of the days leading up to and the days after some of the countries most notorious crimes.