About Gangsters: America's Most Evil
Gangsters: America's Most Evil is a cinematic documentary series that explores the rise and fall of some of the most nefarious and notorious criminals brought to justice by the United States government. From thugs to lethal beauties, outlaws to kingpins, each episode profiles these gangsters and reveals their sinister motives, transgressions and the circumstances that eventually led to their downfall.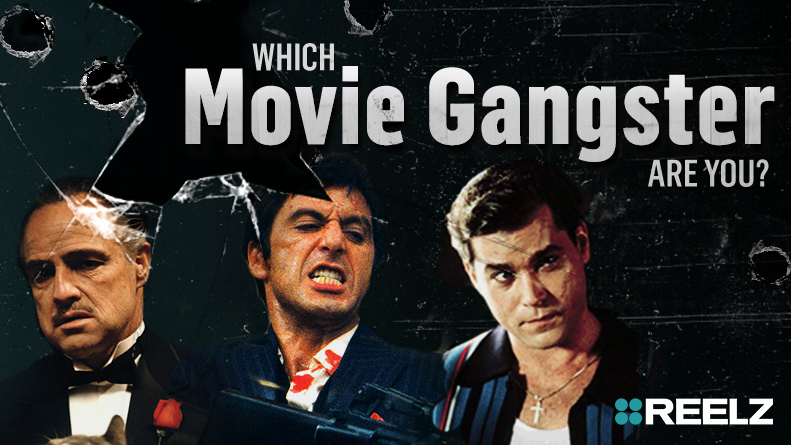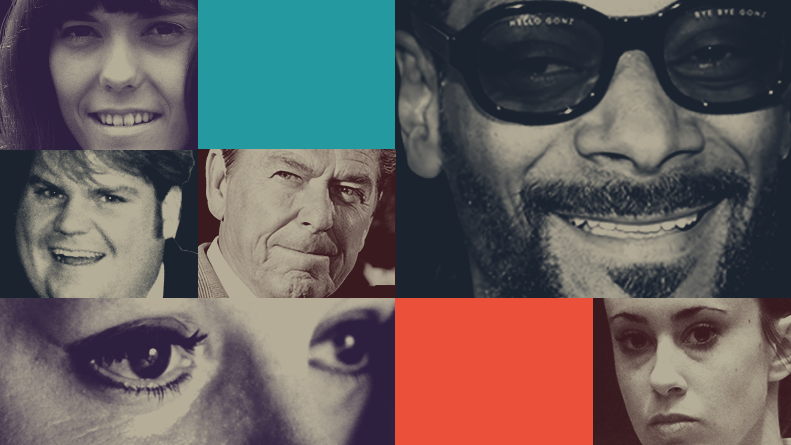 Three New Series and Three New Specials Join Your Favorites This Fall on Reelz
A lineup full of "Real Lives. Real Stories. Real Celebrities" is coming your way starting Sept. 10 on REELZ. New series include Rich and Acquitted, Hollywood Homicide Uncovered and Scandal Made Me Famous. New documentary specials include Titanic: Sinking the Myths, Karen Carpenter: Goodbye to Love and Reagan: From Movie Star to President. Rounding out new fall programming are returning series Autopsy: The Last Hours of… and Gangsters: America's Most Evil.