Wednesday, March 10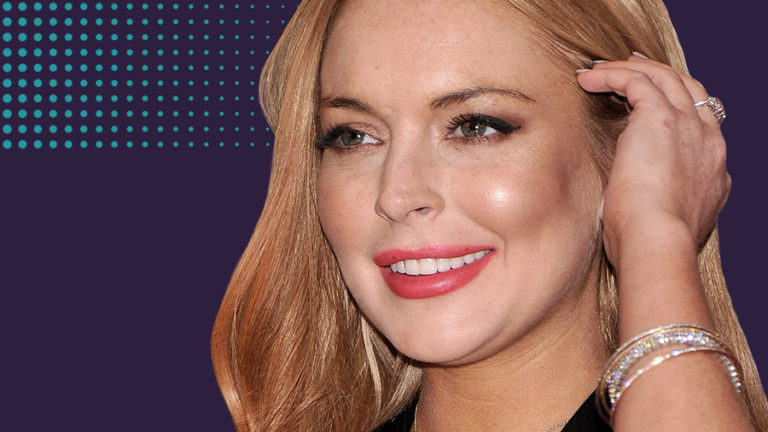 Lindsay Lohan
Once Hollywood's fastest rising star, a seductive combination of unchallenged celebrity, L.A. nightlife, and troubled parents propelle...
Read more
About Hollywood Scandals
Hollywood Scandals is all about discovering the darker side of Tinseltown. In Hollywood, these stories don't just sell movies and television shows, they're woven into the fabric of a town that has no limits – especially when it comes to celebrities. From public meltdowns to private affairs, these are the tales that have come to dominate and define Tinseltown – where any vice is a headline, and every star has a role to play.