Saturday, January 29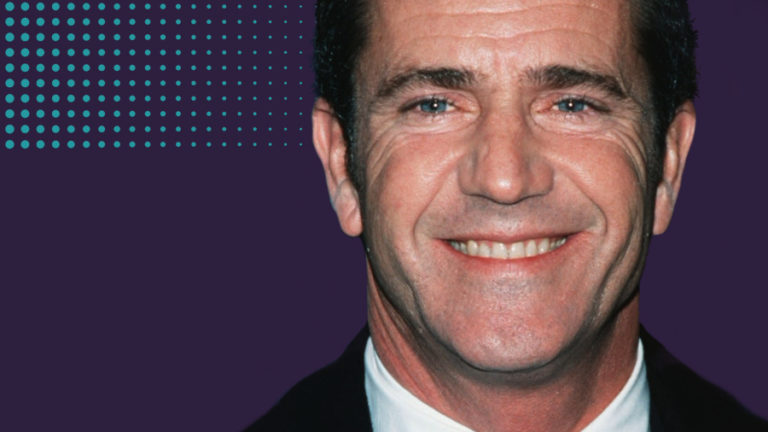 Mel Gibson
For decades, Mel Gibson was one of Hollywood's most beloved actors…until scandal upended his career. Accusations of anti-Semitism,...
Read more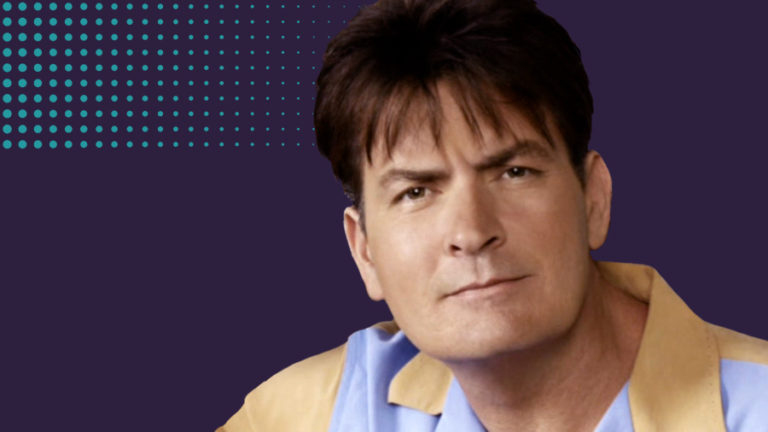 Charlie Sheen
Charlie Sheen – America's bad boy. He's been called a drug addict, an alcoholic and a womanizer. He's spent a lifetime pushing...
Read more
About Hollywood Scandals
Hollywood Scandals is all about discovering the darker side of Tinseltown. In Hollywood, these stories don't just sell movies and television shows, they're woven into the fabric of a town that has no limits – especially when it comes to celebrities. From public meltdowns to private affairs, these are the tales that have come to dominate and define Tinseltown – where any vice is a headline, and every star has a role to play.