Saturday, January 29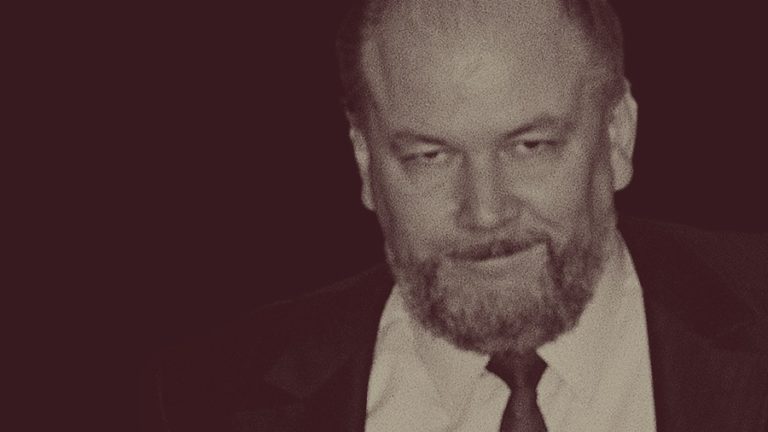 The Iceman Richard Kuklinski
Richard Kuklinski's daughters Merrick and Christin endure a childhood of terror in their father's house. Behind the image of a hap...
Read more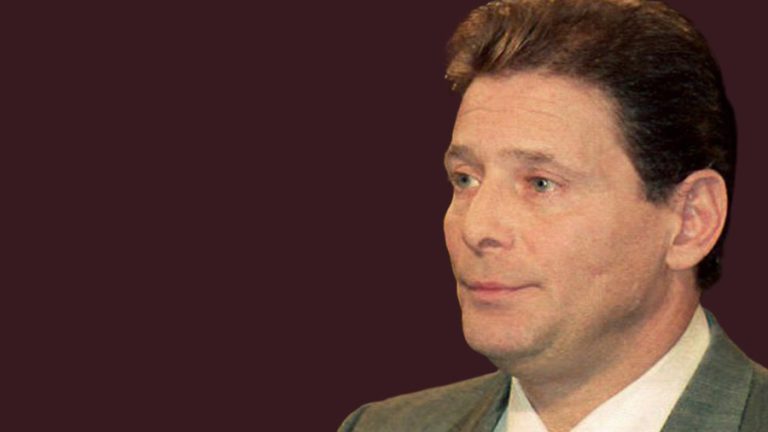 Sammy 'the Bull' Gravano
Sammy the Bull's daughter Karen rides high as the daughter of one of New York's most powerful mobsters – until it all comes cras...
Read more
About I Lived With A Killer
Their lives are portrayed in movies, TV shows and books and their shocking acts are woven into the fabric of scary stories about real monsters in the world. But what happens when the monster is someone you live with and love? Every hour-long episode of I Lived With A Killer brings a haunting new twist to cases that terrified the public with the powerful stories from the family members of the killers. Viewers will hear from 'Sammy the Bull' Gravano's daughter Karen Gravano, Orlando Nightclub Shooter's ex-wife Sitora Yusufiy, The Iceman's daughters Merrick and Christin Kuklinski and many more. Viewers will also hear from detective who worked the cases and experts who break down the media frenzy around the crimes.