Wednesday, January 26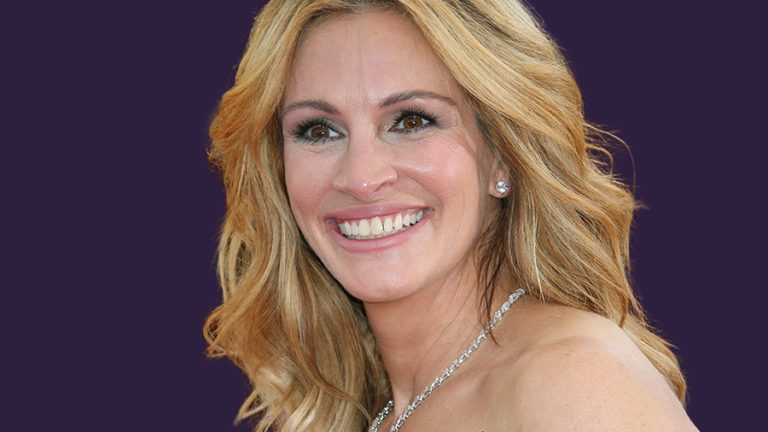 Julia Roberts
Kitty Kelley takes a peek behind the scenes of one of the world's biggest and most beloved movie stars: from Julia Roberts' childh...
Read more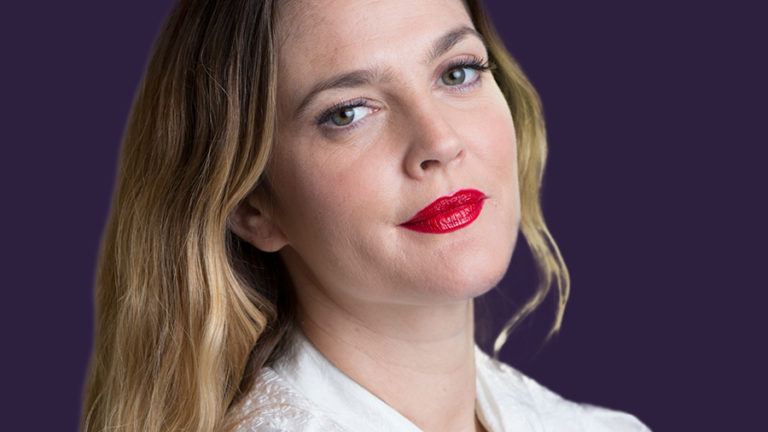 Drew Barrymore
Drew Barrymore was born into Hollywood royalty, a descendant of the Barrymore family of well-known American stage and cinema actors. S...
Read more
About The Kitty Kelley Files
Kitty Kelley is a seven-time New York Times best-selling author who has built her career on moving icons out of the moonlight and into the sunlight. In the new series The Kitty Kelley Files she'll unearth the true tales of some of America's most beloved celebrities including Julia Roberts, Princess Diana, George Clooney, Drew Barrymore and Frank Sinatra and tell their stories through the lens of the sensational events that they either triumphed over or were destroyed by.