Thursday, July 01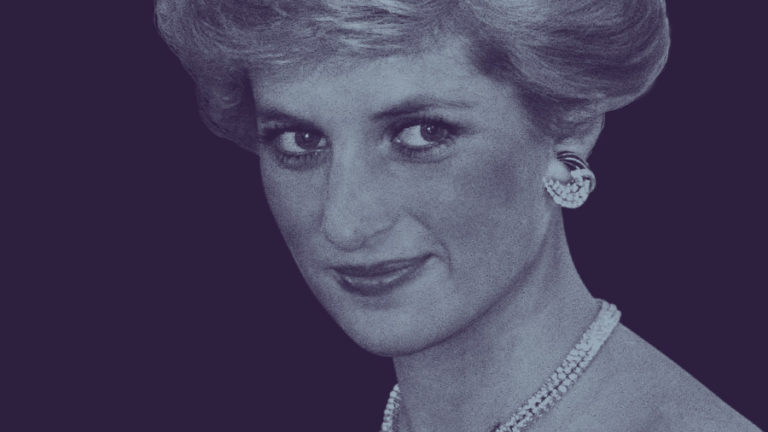 Princess Diana
She was the fairytale princess and perhaps the most beloved woman not only in England…but in the world. Princess Diana was the Peop...
Read more
About Nancy O'Dell Remembers
Host and entertainment reporter Nancy O'Dell presents her intimate first-hand accounts of monumental celebrity stories including the passing of Princess Diana, Michael Jackson, Robin Williams and Joan Rivers. With more than 20 years of reporting on celebrities and Hollywood, O'Dell will share her personal stories, photos and archive footage as well as her own interviews. Nancy O'Dell Remembers is executive produced by Nancy O'Dell and John Ferriter, Meryl Gitter Michon and Robyn Symon, and produced by Nancy O'Dell Enterprises, The Alternative, and 99 Media Group.