About Rich and Acquitted
Some defendants can afford the best defense attorneys in the country. Evidence is twisted to create gaps of doubt. And in the end the defendants are acquitted even when they may appear guilty. Each hour-long episode of the documentary series Rich and Acquitted tells the story of celebrities who use their money to hire the very best legal teams in order to escape sticky legal situations that would destroy any normal defendant. The series will reveal astonishing details about the alleged crimes and see how powerful attorneys begin to try their cases in the press, swaying potential jurors long before the trial even starts. Episodes include cases involving Michael Jackson, OJ Simpson, Snoop Dogg, R. Kelly, Oscar Pistorius and Robert Blake.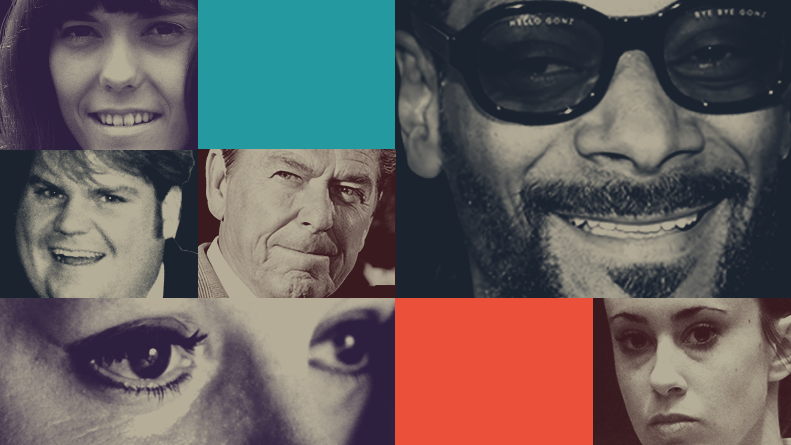 Three New Series and Three New Specials Join Your Favorites This Fall on Reelz
A lineup full of "Real Lives. Real Stories. Real Celebrities" is coming your way starting Sept. 10 on REELZ. New series include Rich and Acquitted, Hollywood Homicide Uncovered and Scandal Made Me Famous. New documentary specials include Titanic: Sinking the Myths, Karen Carpenter: Goodbye to Love and Reagan: From Movie Star to President. Rounding out new fall programming are returning series Autopsy: The Last Hours of… and Gangsters: America's Most Evil.