Sunday, December 06
Madonna
From the moment we laid eyes on Madonna—with fishnet stockings, trademark headband and fingerless lace gloves—she had us under her...
Read more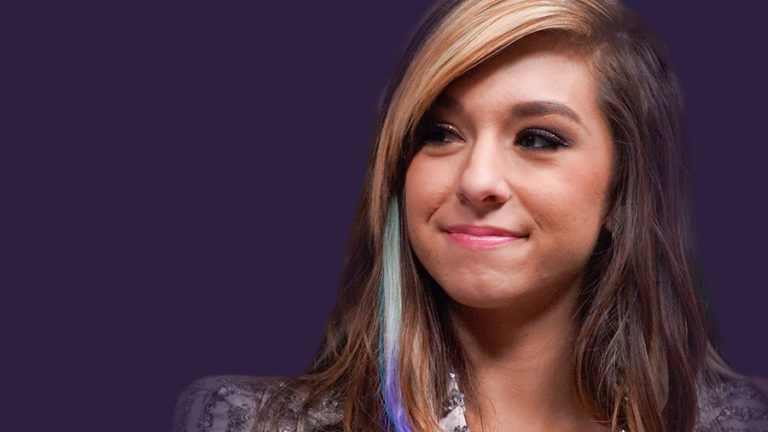 Christina Grimmie: A Voice Silenced
Christina Grimmie was an artist on the rise. Making a name for herself on The Voice and YouTube, little did Christina know that a man ...
Read more
About Stalker Files
Take an unnerving dive into the cases of stalkers whose unrelenting obsession with a celebrity led to jarring and sometimes tragic ends. Episodes of this new series include the chilling stalking cases involving Erin Andrews, David Letterman, Gwyneth Paltrow, Michael Douglas, Steven Spielberg, Jodie Foster, Christina Grimmie, Rebecca Schaeffer and Brooke Shields. In the series premiere see the stalker story involving Madonna. Every hour-long episode unfolds with two seemingly separate timelines building to a climax of fear and violence with each story presented through expert interviews, recreations, actual case files and insights from seasoned law enforcement officials.