Sunday, November 15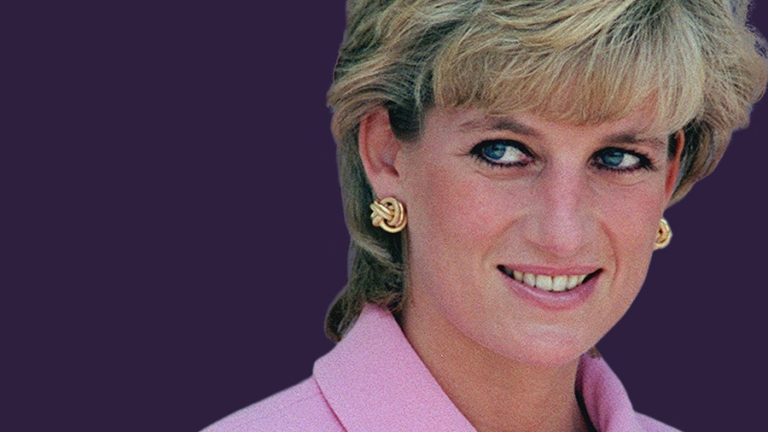 Princess Diana Spencer
Princess Diana was known as "The people's princess." In 1981, Diana Spencer married Prince Charles of Wales, the heir to the Bri...
Read more
About The Price of Fame
The road to stardom is often paved with amazing and devastating public and private events. In hour-long episodes of The Price of Fame see the heartfelt stories of Shania Twain, Johnny Depp, Carrie Fisher, Patrick Swayze, Prince and Robin Williams. Whether it's turbulent family drama, harrowing substance abuse, outlandish spending habits or a combination of those and more, these celebrities all paid a hefty price for their fame. Giving viewers an intimate perspective on each story are personal accounts from the celebrity's family members and friends in addition to entertainment journalists who covered the rise, fall and sometimes rise again of the stars.