The 17 Things We Love Most About Anna Nicole Smith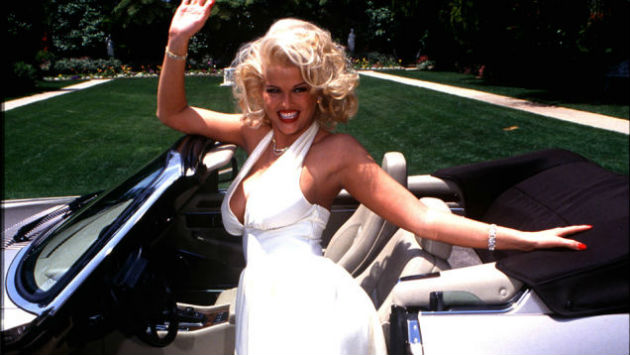 Anna Nicole Smith was a beautiful, troubled woman who died far too young, but she had an indomitable spirit. From her days of fame and fortune to her days of infamy and bankruptcy, she was always candid, funny, and true to herself. Here's a list of 17 of the things we loved most about Anna.
17. Chicken Slingin'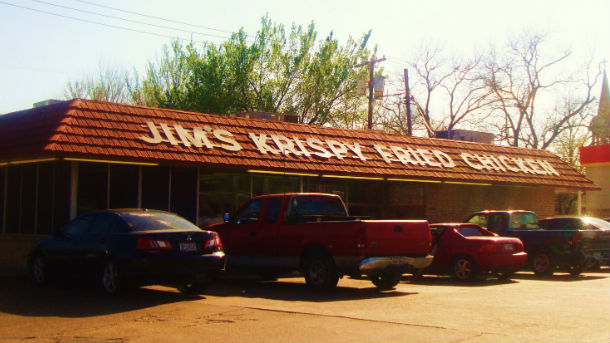 Before she made it big, Anna Nicole (then Vicky Lynn Hogan) worked as a Chicken Slinger at Jim's Krispy Fried Chicken in Mexia, Texas. We just can't help but love anyone who worked at a fried chicken joint before making millions.
16. The Anti-Heroin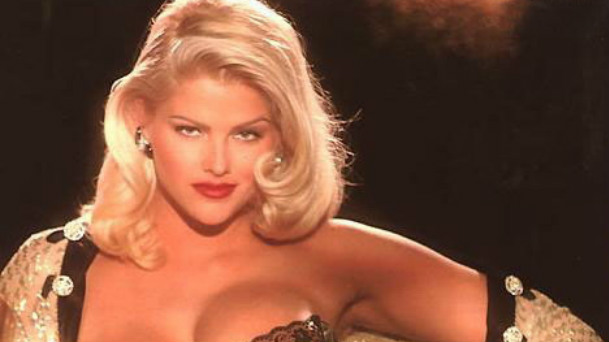 She was declared Playmate of the Year in 1993, the same year that ushered in the ultra skinny  "heroin chic" look. We prefer Anna's curves.
15. Lady Godiva
14. Don't Call Her Plus-Sized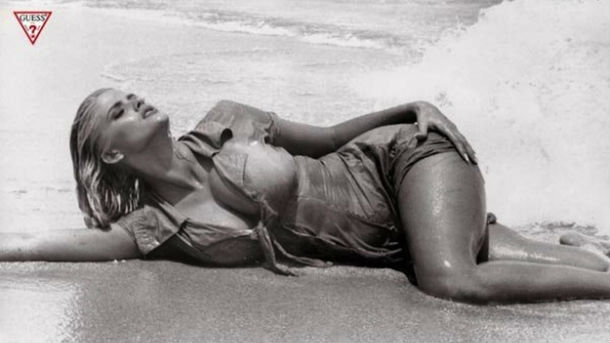 She was a curvy model who loved to eat, but she was so gorgeous that nobody ever dared to call her plus size.
13. ... Unless She Is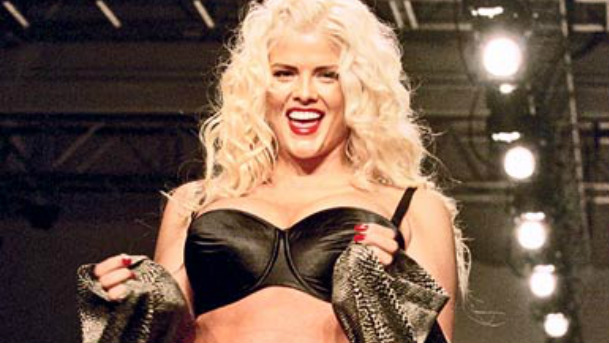 Later she was a plus-sized girl working for a plus-sized clothing brand, but she never acted ashamed of her size.
12. Gold Digger with a Heart of Gold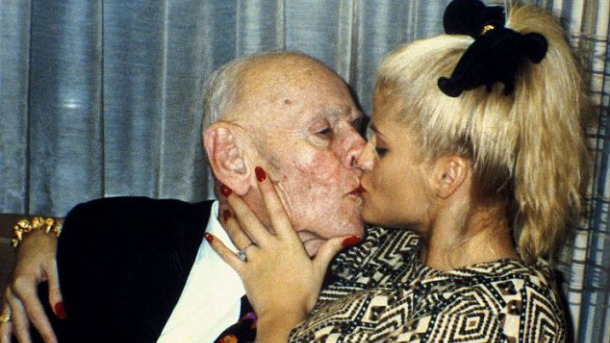 In 1994, she married a billionaire oil tycoon who was more than  60 years her senior, but it's not as bad as it sounds. Anna Nicole signed her contract with Guess in 1992, which means she didn't take J. Howard Marshall up on his repeated offers of marriage until after she was an established model making her own money.
11. Sugar Baby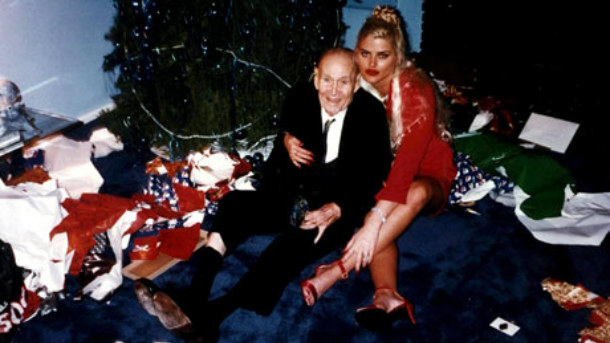 Her relationship with her billionaire husband seemed really very sweet — despite its peculiar parent/child vibe.
10. Third Time's the Charm?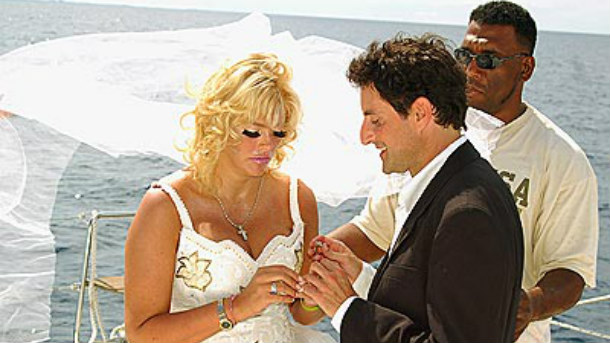 Her relationship with her quasi-third-husband/ lawyer, who she sort-of married in 2006, seemed very sweet — despite its peculiar parent/child vibe.
9. Silver-Screen Queen
Anna Nicole Smith starred in The Naked Gun 33 1/3 in 1994, and her performance was nothing less than inspired.
8. Anna Anna Glamorous Anna - Anna Nicole
From 2002 to 2004 Anna starred in The Anna Nicole Show, and it had what very well might have been the best reality-show theme song ever.
7. Not a One-Size-Fits-All Situation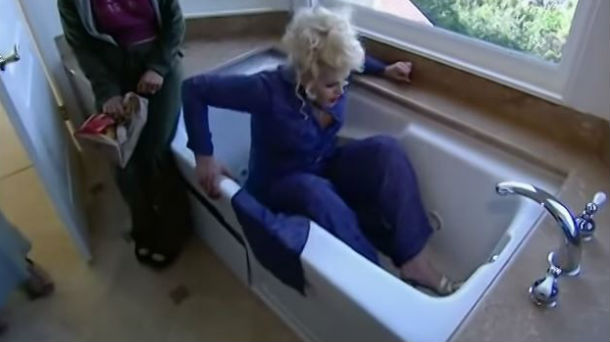 We loved Anna's childlike sensibilities. Only Anna Nicole would try tubs on for size when going house hunting.
6. Family Friendly
She was always there for family members no matter how many (or how few) teeth they had — until they start talking mess.
5. Texas-Bred Tenacity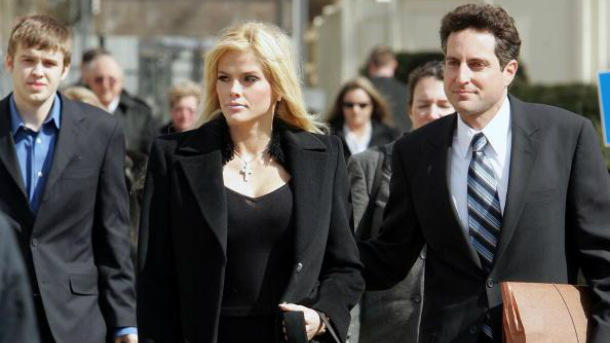 After her husband died, Anna never stopped fighting for the inheritance that was rightfully hers. She fought all the way to the supreme court.
4. Santa, Baby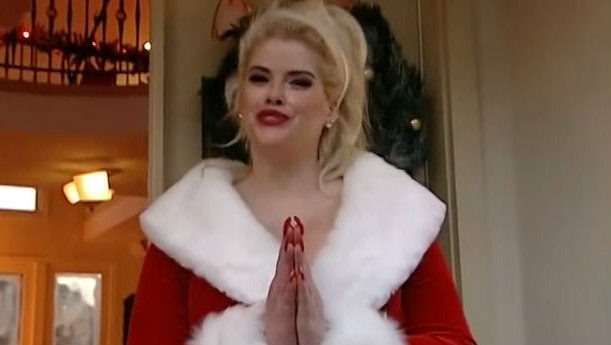 She really knew how to do christmas right. Anna Nicole's NSFW holiday parties involved decking the halls, trimming the tree, singing carols, roasting a turkey, making out with Margaret Cho and doing shots out of an ice sculpture sculpted to look like her own breasts.
2 & 3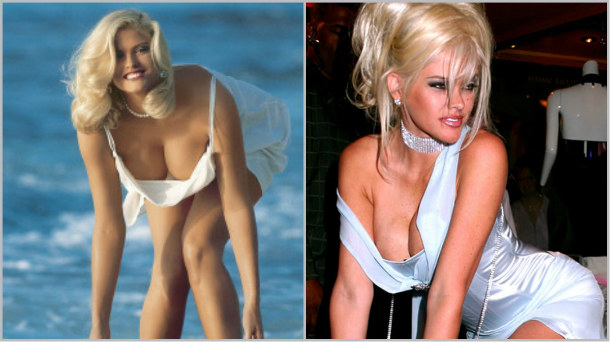 For at least half the population, the two most beloved things about Anna Nicole are Left and Right.
1. Lols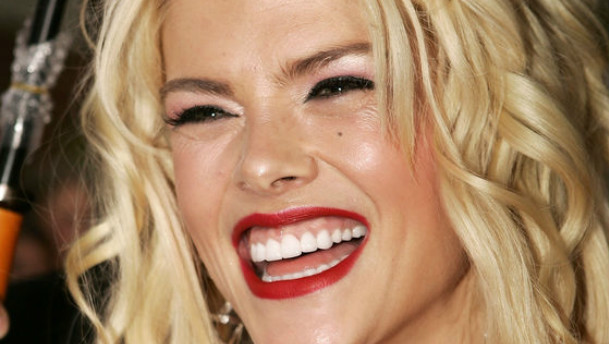 And finally the thing we probably loved most about Anna was her sense of humor. She didn't ever seem to care if people were laughing at her, probably because she was in on the joke.