Matthew Perry to Star as Ted Kennedy in 'The Kennedys-After Camelot'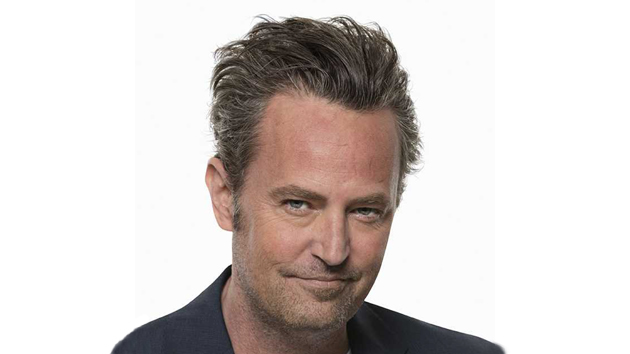 Actor Matthew Perry will star as Ted Kennedy in The Kennedys-After Camelot, the follow up to the award winning The Kennedys. The new four hour miniseries is based on the New York Times best seller, "After Camelot: A Personal History of the Kennedy Family 1968 to the Present" by best-selling author and biographer J. Randy Taraborrelli and will premiere on REELZ in spring 2017. Perry will also serve as an executive producer.
Matthew Perry portrays Ted Kennedy in the years following the assassinations of his brothers Jack and Bobby and depicts his very complicated public and private life as he tries to live up to the Kennedy family political ambition and fill a male leadership void in the family itself. Perry joins Katie Holmes, portraying Jackie Kennedy Onassis, who despite her desire for privacy had arguably become the most famous and admired woman in the world. Jackie's ties to the Kennedy family remained strong throughout her life and her relationship with her brother-in-law Ted grew ever closer as they constantly turned to one another for support and as confidantes.