Ken & Barbie Killers – Murder Made Me Famous Podcast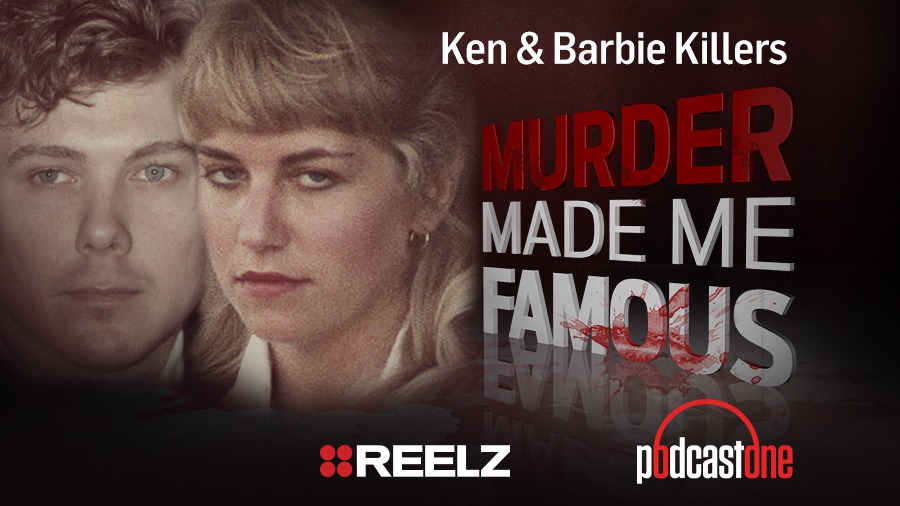 The hit true-crime series Murder Made Me Famous is now on PodcastOne. Catch a new podcast every Tuesday on PodcastOne.com or Apple Podcasts.
The Canadian serial killer, alongside her husband Paul Bernardo, drugged, raped and murdered three women, including her own younger sister. While the world watched in shock as her sentencing unfolded, Karla struck a deal claiming that she had been an unwilling accomplice to her husband and walked away a free woman in 2005 after only serving 12 years in prison. In recent years, she was met with protesters trying to prevent her from working in a school.