Whitey Bulger – Murder Made Me Famous Podcast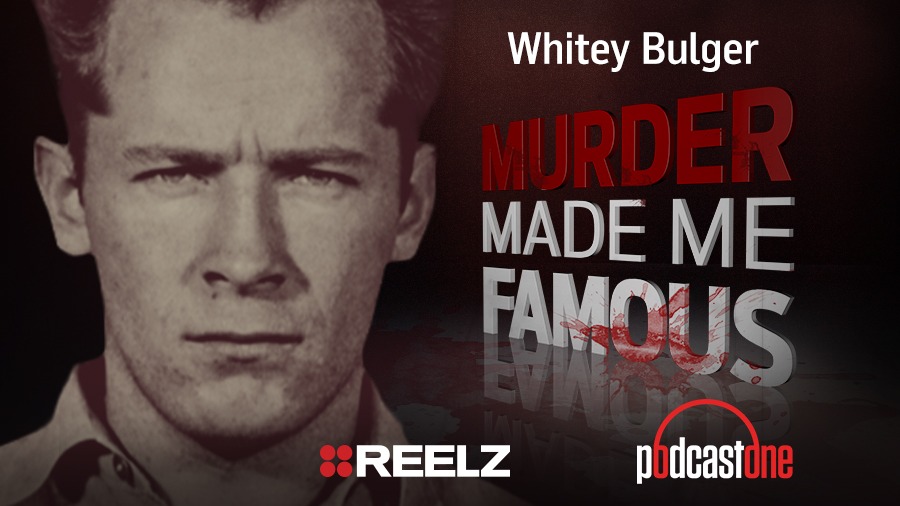 The hit true-crime series Murder Made Me Famous is now on PodcastOne. Catch a new podcast every Tuesday on PodcastOne.com or Apple Podcasts.
Notorious gangster, Whitey Bulger, was one of the most prominent figures in Boston's organized crime scene. From 1975 to 1990, Bulger also served as an informant to the FBI and tipped off police of other crime families while simultaneously building his own crime network. Bulger spent 12 years on the FBI Ten Most Wanted Fugitives list for charges that included racketeering, extortion, conspiracy and 11 murders. Bulger was the subject of the 2015 film Black Mass, starring Johnny Depp as the crime boss himself.