5 Harsh Facts About Joran van der Sloot's Prison Life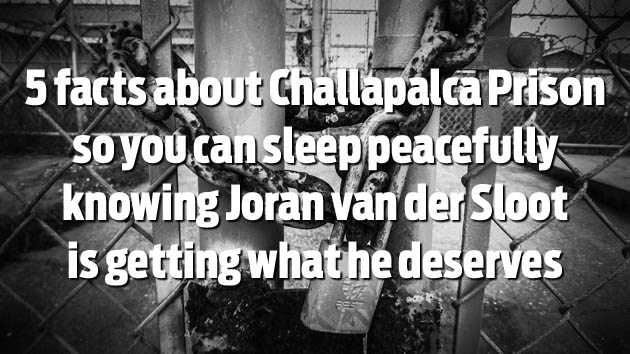 Joran van der Sloot became a household name in 2005 when he was the prime suspect in the disappearance of Natalee Holloway (who went missing in Aruba just after her high school graduation). Joran was never charged with the crime (let alone convicted) due to a lack of evidence and a pretty sorry police investigation. However, popular opinion and hidden camera footage of Joran, both say (straight from his own mouth!) that he did, in fact, murder Natalee. Unfortunately, he was a free man, and this left the door open for him to kill again.
5 years later to the day that Natalee disappeared, Stephany Flores was found brutally murdered in Joran's hotel room in Peru. Stephany was found by a hotel employee, beaten to death, after Joran had already fled the hotel. Thankfully, authorities were not going to let him get away again, and justice for Stephany was served. Joran van der Sloot now resides in the Challapalca Prison, a cold terrible place high in the Andes Mountains in Peru.
Here's some of the most horrendous facts about his new home, so you can sleep better at night.
1. Nosebleeds and buzzing in the ears? Sounds like paradise.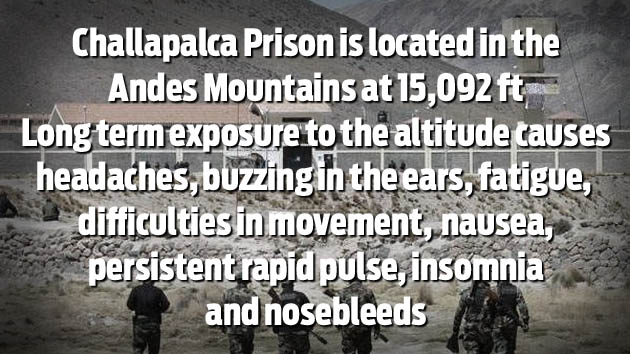 2. And it's also cold there all the time? Wonderful!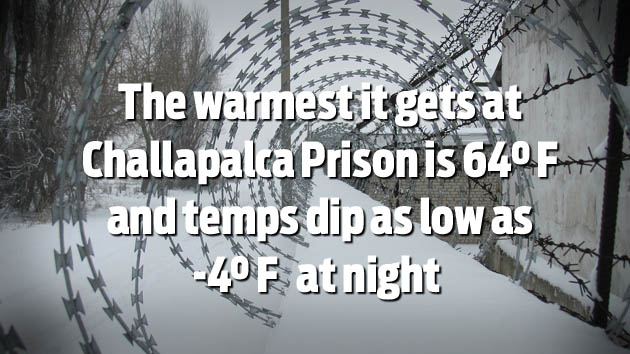 3. I know they're in prison, but is this even humane?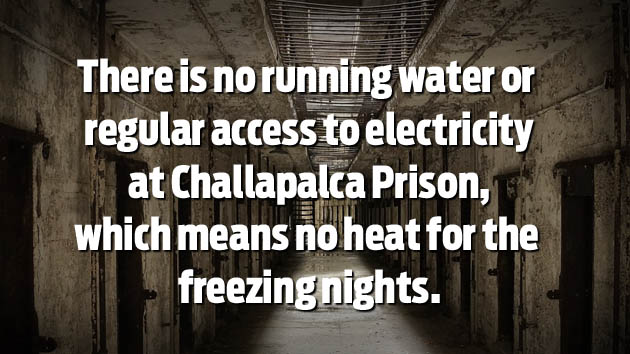 4. Nope, definitely not humane, but that's not slowing them down...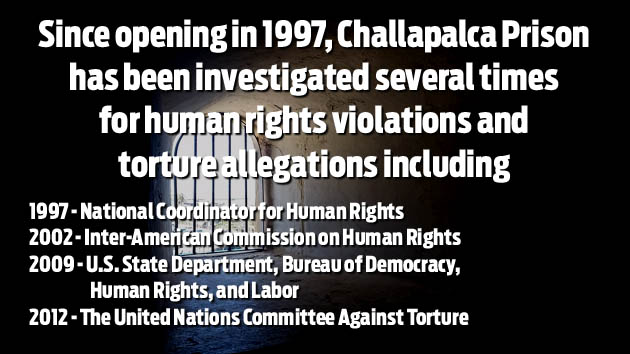 5. It's not a real prison experience without at least one shanking.