Aaron Hernandez – Murder Made Me Famous Podcast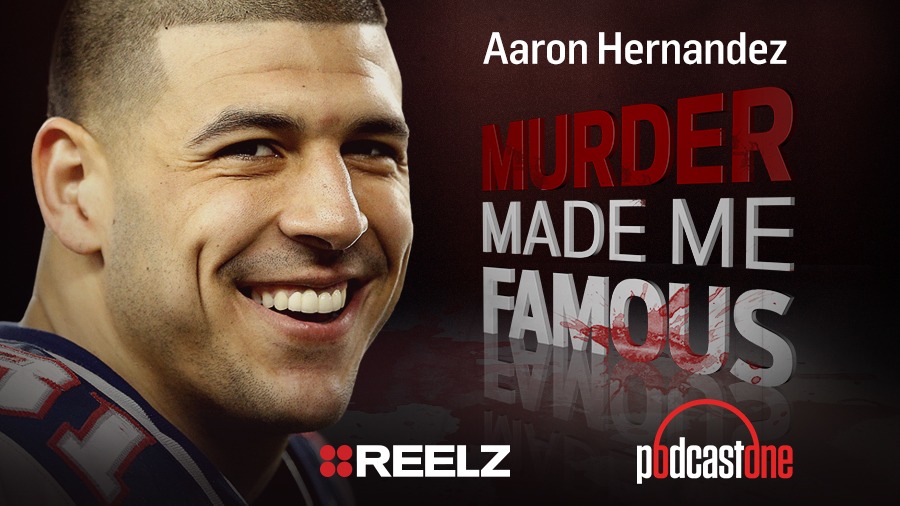 The hit true-crime series Murder Made Me Famous is now on PodcastOne. Catch a new podcast every Tuesday on PodcastOne.com or Apple Podcasts.
From All-American to convicted murderer, Aaron Hernandez' early career success as tight end for the New England Patriots was shockingly overshadowed by his violent life as a killer. Hernandez' temper seemed to get the best of him in situations, and he was charged with the first-degree murder of friend Odin Lloyd and also indicted in connection with two drive-by murders in 2012. Without the possibility of parole on his life sentence, Hernandez ultimately saw no way out from it all and tragically took his own life in prison in 2017.