The Green River Killer – Murder Made Me Famous Podcast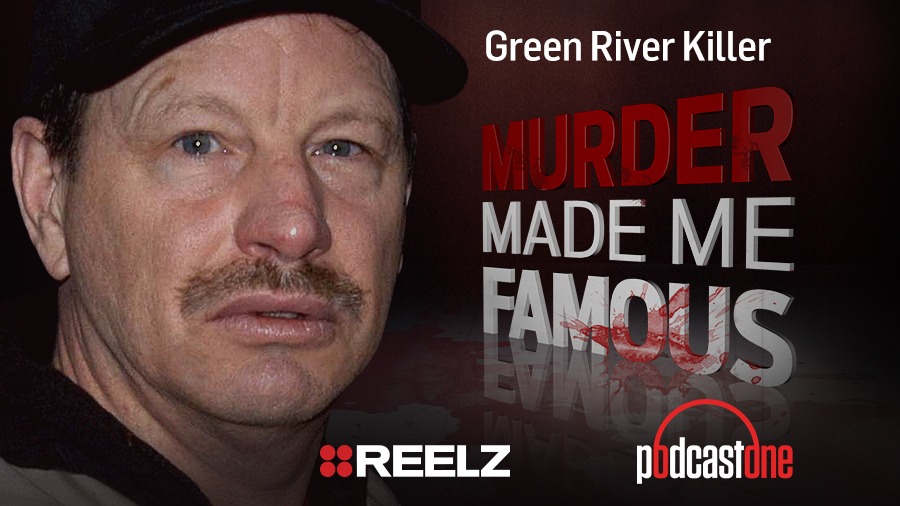 The hit true-crime series Murder Made Me Famous is now on PodcastOne. Catch a new podcast every Tuesday on PodcastOne.com or Apple Podcasts.
With a total of 49 confirmed murders (he confessed to 71), Gary Ridgway, otherwise known as the Green River Killer, is one of the most prolific serial killer in American history. While married, Ridgway began murdering sex workers and children throughout the 1980's and 1990's. Strangling his victims and discarding their bodies around Seattle and the Washington Green River, Ridgway regularly returned to the corpses for intercourse. It wasn't until 2001 when the nefarious necrophiliac was connected by DNA evidence to the murders of four women.