Murder Made Me Famous Podcast: Joran van der Sloot
05/01/2018 by REELZ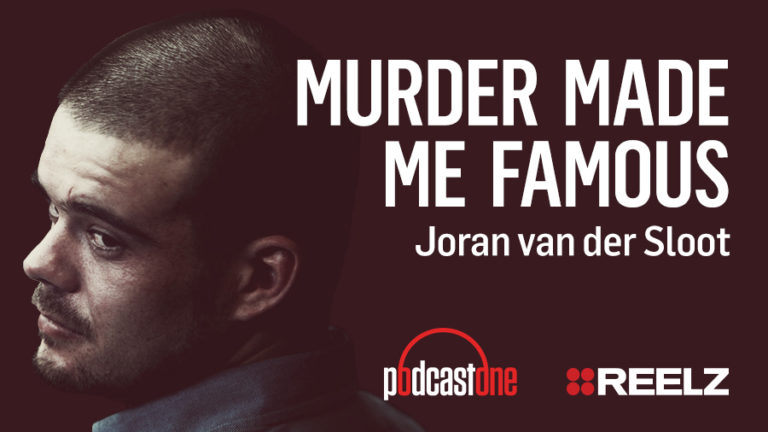 The hit true-crime series Murder Made Me Famous is now on PodcastOne. Catch a new podcast every Tuesday on PodcastOne.com or Apple Podcasts.
Listen to the podcast below and be sure to check out the all-new season of Murder Made Me Famous on REELZChannel.
When beautiful, 18 year-old Natalee Holloway vanishes while on a graduation trip to Aruba in 2005, the international media converges on young Dutch citizen Joran van der Sloot, who was the last person seen with her on the Caribbean island.