Murder Made Me Famous Podcast: Joran van der Sloot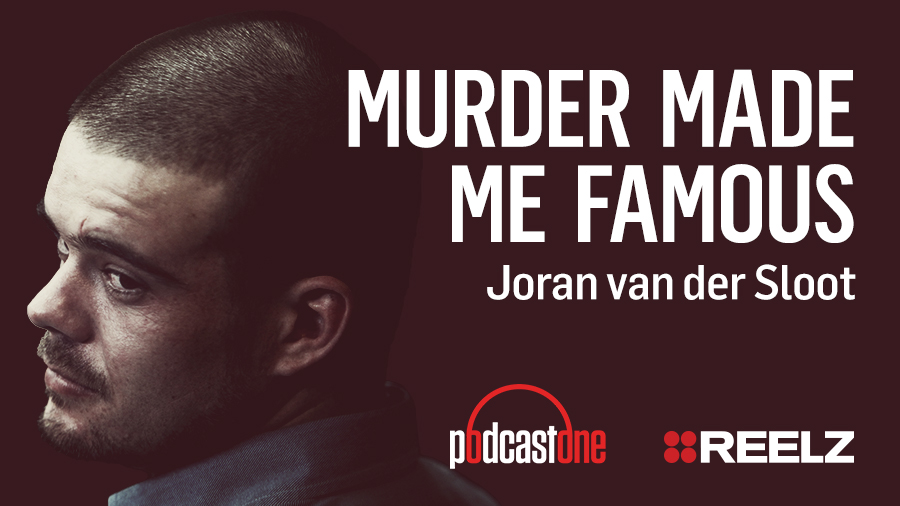 The hit true-crime series Murder Made Me Famous is now on PodcastOne. Catch a new podcast every Tuesday on PodcastOne.com or Apple Podcasts.
Listen to the podcast below and be sure to check out the all-new season of Murder Made Me Famous on REELZChannel.
The disappearance of Natalee Holloway in 2005 has never officially been solved. The 18 year-old vanished while visiting Aruba on a high school graduation trip, and was last seen with Joran van der Sloot. Prime suspect from the start, authorities were never able to prove van der Sloot's guilt, leaving him free to kill again.
In the years following Natalee's disappearance, van der Sloot never escaped suspicion, and on the 5th anniversary of her vanishing, he struck again. Stephany Flores Ramirez met Joran in Lima, Peru and didn't live to tell about it. Would van der Sloot get away with this murder too?
Hear the whole chilling story on Murder Made Me Famous: Joran van der Sloot.