Prom Mom – Murder Made Me Famous Podcast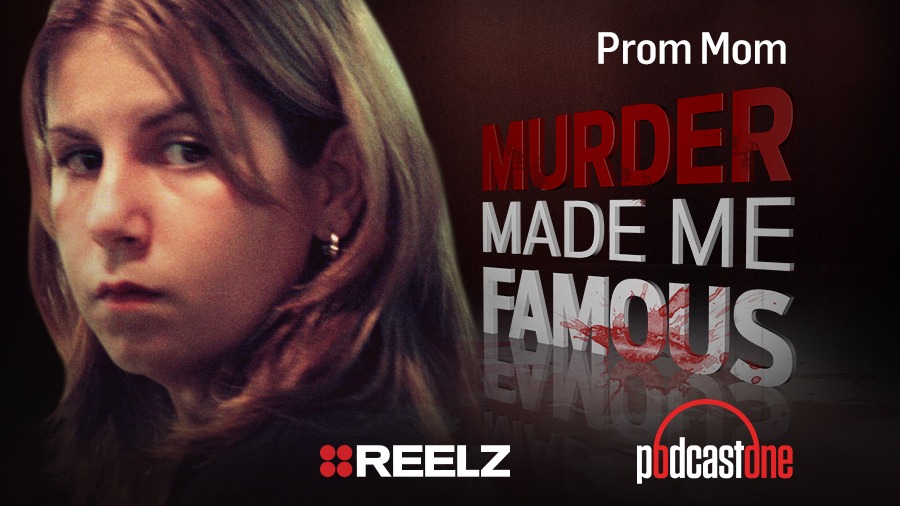 The hit true-crime series Murder Made Me Famous is now on PodcastOne. Catch a new podcast every Tuesday on PodcastOne.com or Apple Podcasts.
18-year-old Melissa Drexler attended high school in New Jersey where she was impregnated by her boyfriend in 1997. Ignoring her stomach cramps, Drexler arrived at her school's Prom and gave birth to her son in a bathroom stall. The miraculous moment turned into murder when the teen suffocated the child, wrapping him in a plastic bag and discarding her baby in the trash. Drexler returned to the dance floor as if nothing happened, blaming the blood trail on her period. It's not until janitors discovered the deceased baby in the dumpster that Drexler was finally discovered for the killer she is.