Murder Made Me Famous Podcast: Steven Avery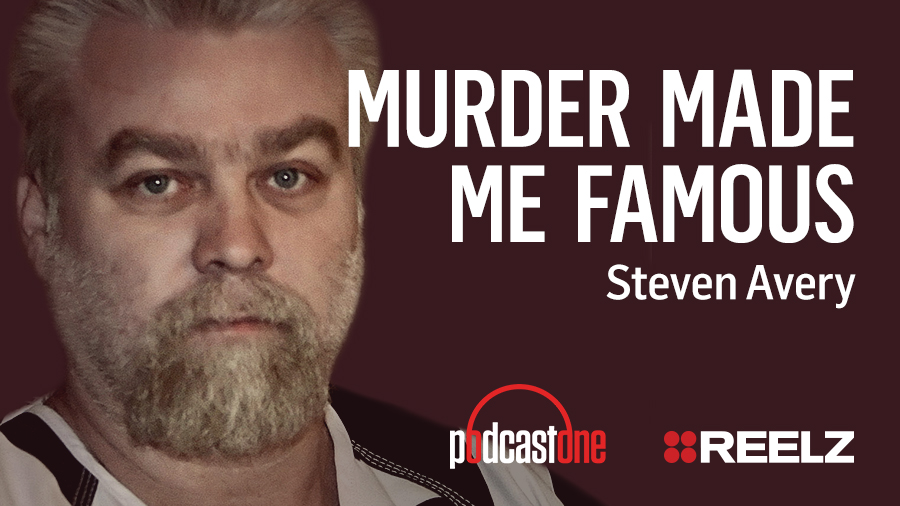 The hit true-crime series Murder Made Me Famous is now on PodcastOne. Catch a new podcast every Tuesday on PodcastOne.com or Apple Podcasts.
Listen to the podcast below and be sure to check out the all-new season of Murder Made Me Famous on REELZChannel.
The 2005 murder of young photographer Teresa Halbach shocks the central Wisconsin community of Manitowoc County. A grisly crime scene of her burned bones is discovered at the family auto salvage business of Steven Avery, recently released from prison after serving 18 years for a rape he didn't commit. Two years earlier, DNA evidence exonerated him. But now arrested, charged and convicted of the photographer's murder, Avery's case becomes the subject of the popular documentary "Making a Murderer," on Netflix, in which defense attorneys cast doubt on Avery's guilt once again.